Speaking of Educational & Cultural Riches…
DID YOU KNOW?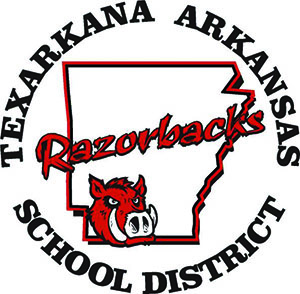 Texarkana Arkansas School District has been awarded a highly competitive federal Magnet Schools Assistance Program (MSAP) Grant from the Department of Education in the amount of $14.8 million over a five-year period. This grant will fund the district's Montage Project, an innovative STEM project designed to teach complex, real-world skills and problem-solving to students at College Hill Middle School, North Heights Junior High, and Arkansas High School. TASD is the only Arkansas school district to be awarded the MSAP grant. Way to go, TASD!
CONGRATULATIONS to all at TASD!