Did you Know: Naaman's BBQ Recognized as one of the Top BBQ Joints in America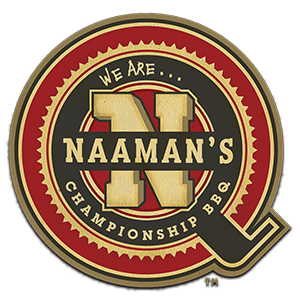 Texarkana's Naaman's BBQ landed a spot on MSN's 50 Best BBQ Joints in America list!
MSN says: "Here's another Texas gem to add to your BBQ must-visit roster, housed in a former gas station in Texarkana. It's got a cool retro feel to it, with unmatching furniture and vintage deco; not to mention some truly 'championship'-quality meats and homemade sides. Get this: The brisket, pulled pork, sausage, cole slaw, mustard and BBQ sandwich."
CONGRATS to the wonderful folks at NAAMAN's for putting Texarkana USA on the map for being recognized as SECOND TO NONE!