Featured Leader: Fred R. Norton, Jr.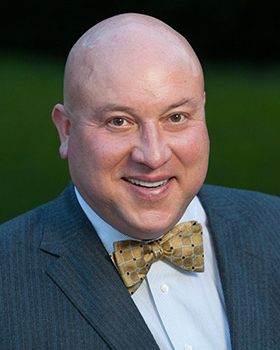 Fred R. Norton, Jr.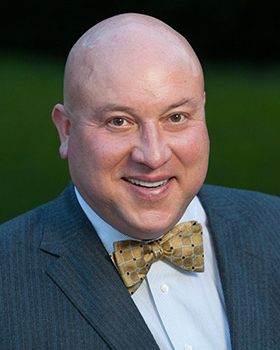 Attorney, Norton and Wood, LLP
Leadership Texarkana Board of Directors 
Leadership Texarkana Class of 1985
Fred has chaired LT's LIFT Program: Leadership Initiative for Texarkana/ LIFT since its inception in 2011. On December 12, LT, as part of LIFT, hosted its fifth annual joint city leaderlunch for the elected officials and city managers of Texarkana, AR and TX. Leadership Texarkana initiated the annual LIFT luncheon tradition the December after hosting the community supported LIFT City Leaders Summit in 2013 as an opportunity for the elected officials of the two Texarkanas to come together in an unofficial social situation where our generous community representatives could annually renew and refresh personal connection among the individuals on both teams. As a plus for all participants, the luncheon is held in conjunction with the December session of the current year's Leadership Texarkana Class to afford everyone in the LT Class the opportunity to meet and greet and get to know the same officials, as inspiration for the personal involvement of each in public service going forward.
LT's LIFT Advisory Team also includes Bob Nelsen (LT 1989), Buddy Allen, Curt Green (LT 1981), Brenda Rochelle (LT 2004), James Henry Russell (LT 2001), Emily Cutrer, Mike Malone, Gary Stading (LT 2018), with Cory Floyd (LT 20017), Chris Karam, and Shelby Brown