Texarkana USA is a community of excellence – and superlatives!
a thriving center for business, education, and culture that attracts—and serves us all.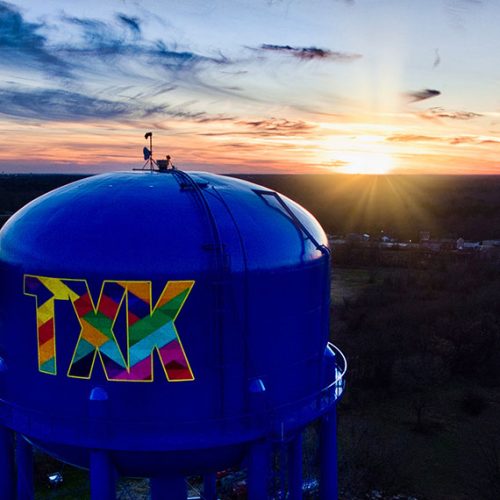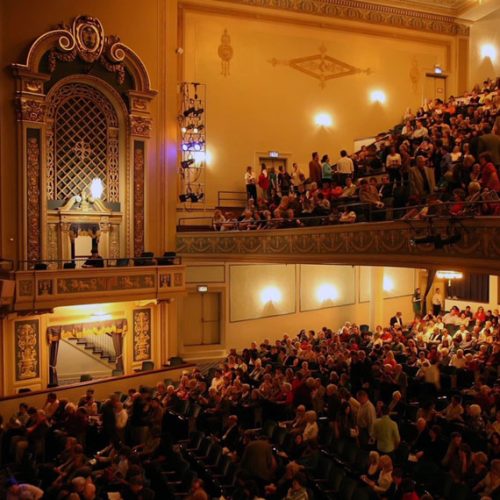 Parks & Pathways
Educational Excellence
Local Eats & Treats
Citizens Who Serve
Cultural Riches
Outdoor Fun
Citizens committed to working smart by working together with a creative tradition that makes Texarkana second to none!
goTXK is in continuous growth mode by a crack Leadership Texarkana team, which is dedicated to creating the go-to source for our community  to find info to engage and equip us all for community excellence, pride and progress. So check back often, and stay tuned for exciting new developments. 
Sign up for the weekly blast