Top 10 Things To Do in Texarkana November 12-25, 2018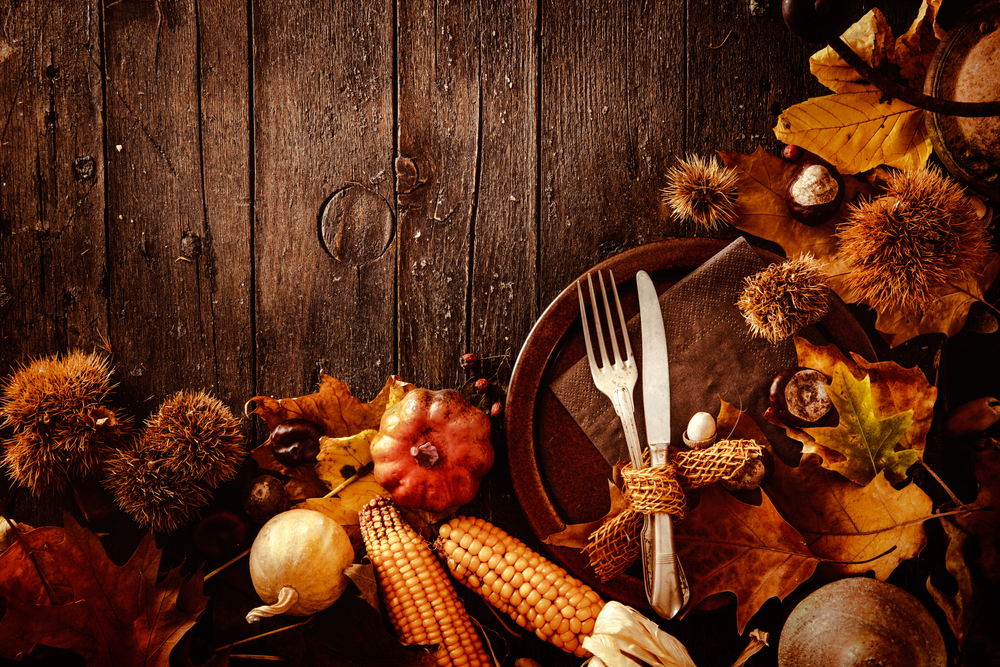 SPOTLIGHT ON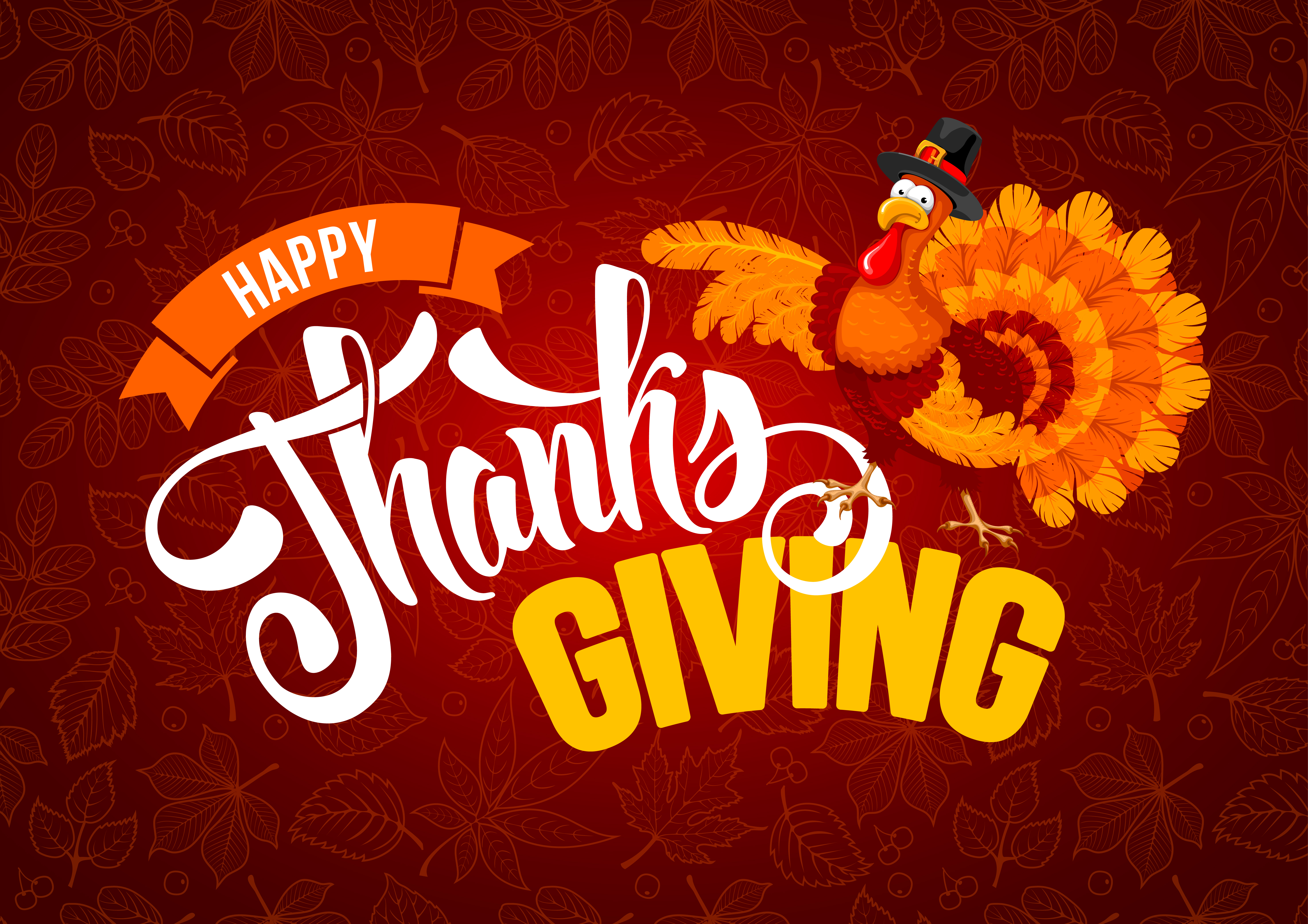 1. THANKSGIVING!
Thursday, Nov. 22
We are thankful to have all of YOU as subscribers. Thank you for sharing our love of Texarkana!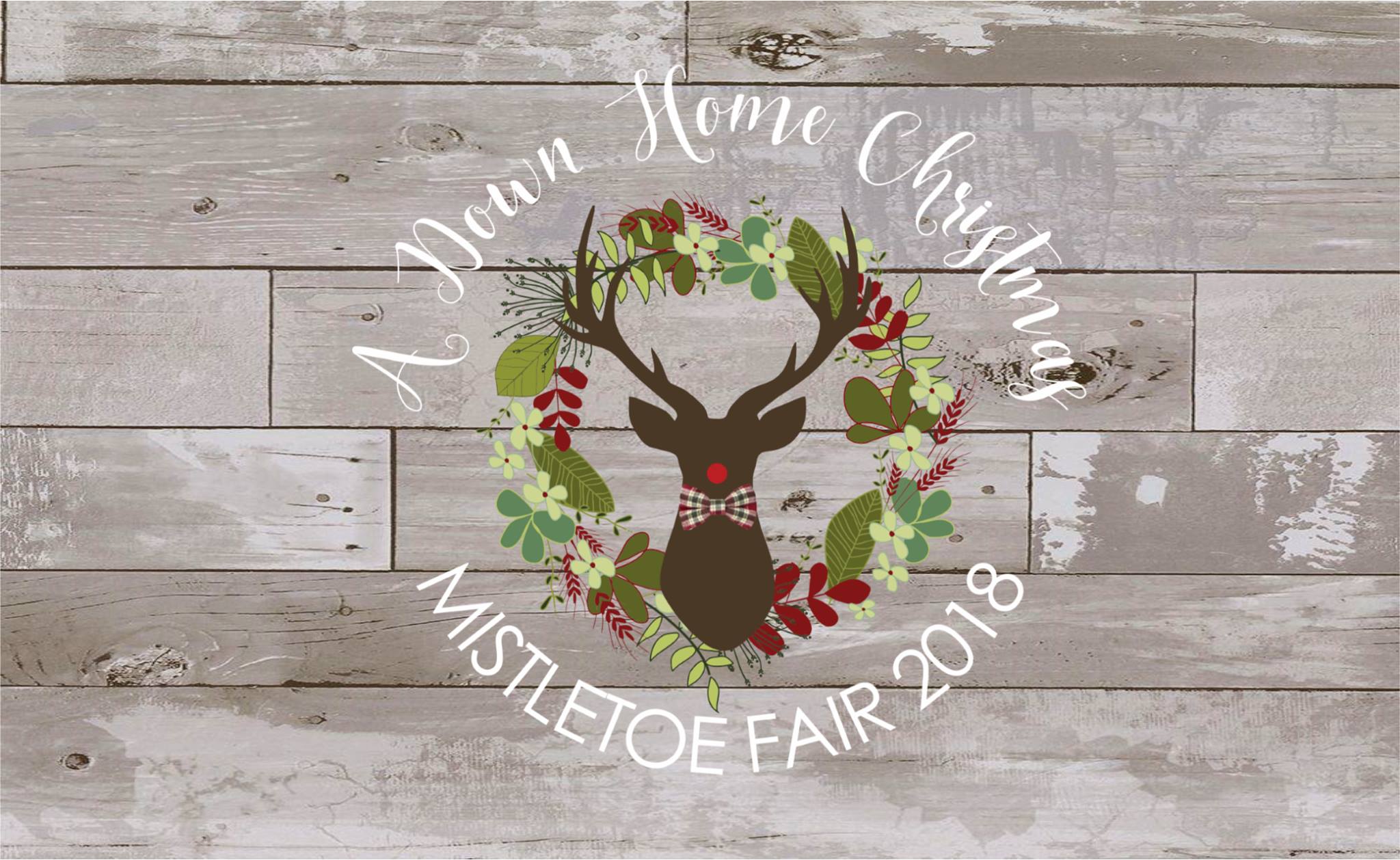 2. Mistletoe Fair
November 15-18
The Junior League of Texarkana's 33rd Mistletoe Fair, kicks off their annual merchant market with their Preview Party Thursday evening 7-10PM, showcases retailers, boutiques, food and more, including many special events for kids of all ages and special treats for foodies. At the Four States Entertainment Center. View full schedule.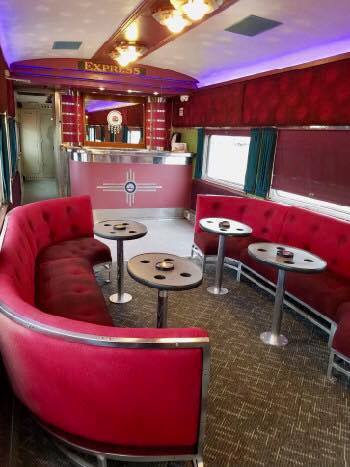 3. Birthday of Scott Joplin – with The Flying Crow Grand Opening 
Saturday, Nov. 24
7 p.m. Calling all Texarkana lovers, calling all that want to make Downtown Texarkana come alive again! Scott Joplin, Flying Crow, and 1894 Market invite you to an amazing one-time event——the biggest birthday bash in Texarkana, an incredible evening of music, food, and drink.  Tickets on sale at 1894 Gallery and other downtown locations. VIP tickets $50 6 p.m. Birthday tickets $15 7 p.m. Tickets are limited, so get yours now. Learn more.
And don't miss…
Texarkana is in for a busy Monday on November 12!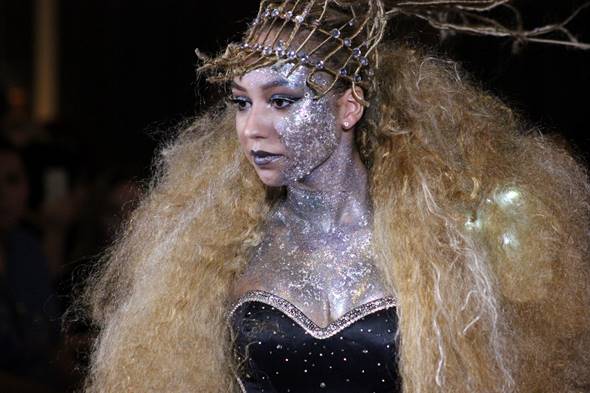 4. Shear Madness, 1 p.m.
At Texarkana College's Truman Arnold Student Center. Texarkana College Cosmetology program presents its annual Shear Madness Avant Garde Hair & Fashion Show. Cosmetology students from TC and beyond battle it out on the runway in a fierce competition that pushes students to embrace a creative edge, to create on a model adorned in a theme which is completely "over the top" using hair. FREE to the community! Come and enjoy with the many hundreds of others expected!

 

Learn more.



5. 30th Anniversary of the Korea/Vietnam Memorial, 6:30 p.m.


7th St. and State Line Ave. The Vietnam Veterans of America #278 are holding a service to commemorate the 30th anniversary of the Korea/Vietnam Memorial in downtown Texarkana. For more information call 870-773-8279, email USMCgreg@aol.com or

 

go to our website.

6. TSO Chamber Concert, 6:30 p.m.


Texas A&M University-Texarkana – University Center Atrium. Enjoy the third concert of the 2018 Chamber Concert Series. The event begins at 6:30pm in the Tri-State Iron & Metal Atrium on the 3rd floor of University Center. This event is free of charge to the public.

 

Learn more.
7. Uncork Your Support, 6-9 p.m.
Verona Restaurant. Support the United Way of Greater Texarkana at this tasty event! Tickets cost $30 for individuals and $50 for couples. Music by the Moss Brothers.

 

https://texarkanaunitedway.org/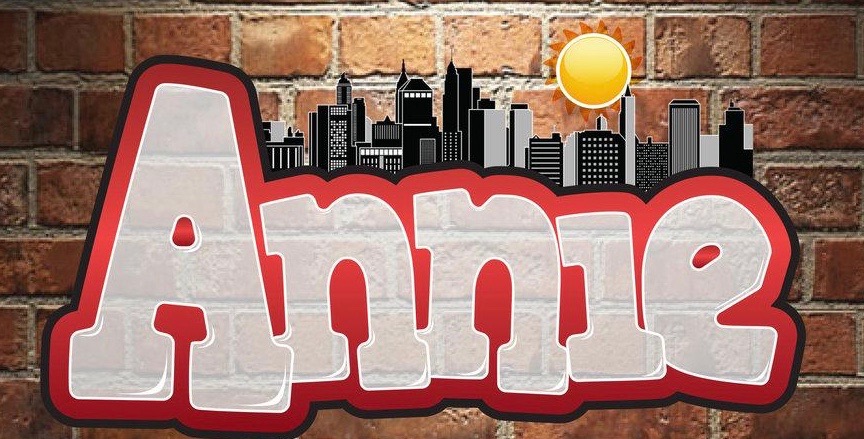 8. November 15-18
Annie!
Presented by the Silvermoon Children's Theatre. There will be one evening show on Thursday and Friday nights, and an afternoon and evening show on Saturday and Sunday. DISCOVER Silvermoon Children's Theatre! Learn more.
9. Thursday, Nov. 15 through Jan. 26
TRAHC presents Charlie Cook: The Beauty We Love
Regional Arts Center. Charlie Cook was a local artist and Korean War veteran who studied in New York City at the Pratt Institute. FREE. Learn more.
10. Tuesdays & Thursdays
FREE ZUMBA at Southwest Center 
Get ready to enjoy the holiday eats by dancing your way into shape at the city of Texarkana TX Parks and Rec Zumba classes every Tuesday and Thursday from 9-10am and 6-7pm as well as yoga classes every Wednesday from 5:30-6:30pm. Free to the public! Learn more.
Enjoy your holiday!