Did You Know? TRAHC's Dr. Becky Black to Present Research at National Symposium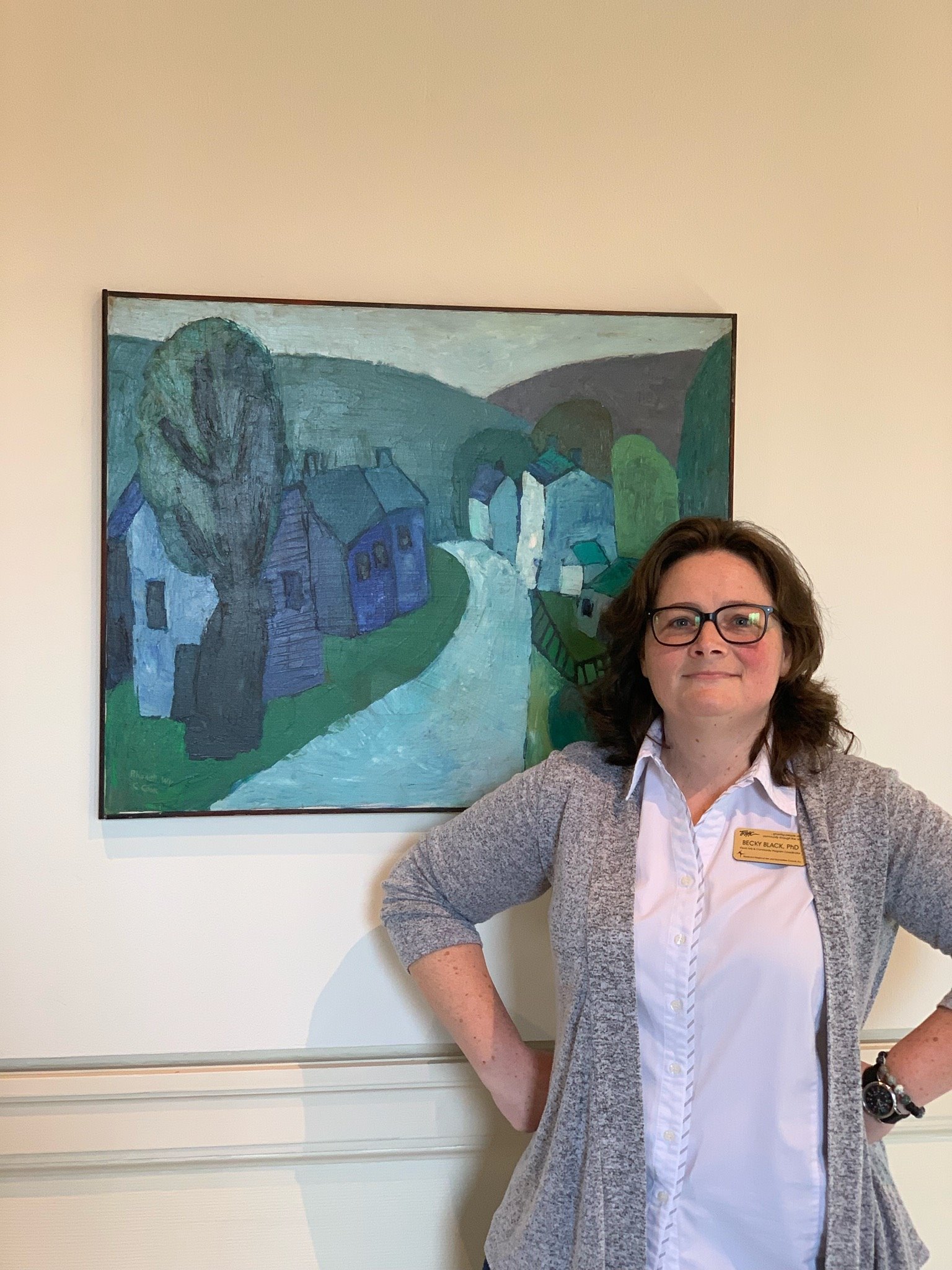 Speaking of Excellence…Did You Know?
TRAHC's Dr. Becky Black's research report titled "Texarkana's Gauguin: The Art of Charlie Cook" has been accepted for presentation at the 2019 Humanities Education Research Association's annual symposium to be held in Philadelphia March 6-9. Dr. Black, with the help of Charlie's daughter artist Polly Cook, focuses on how Charlie Cook masterfully incorporated stylistic and iconographical art historical references into his colorful works inspired by his own memories and experiences.
Dr. Black is excited to celebrate a beloved regional artist and bring national attention to a TRAHC exhibitions.
Come see the exhibit at the Regional Arts Center on the 2nd and 3rd floor until January 26th!
CELEBRATING OUR SUPERLATIVES!