Top 10 Things to Do in Texarkana February 4-10, 2019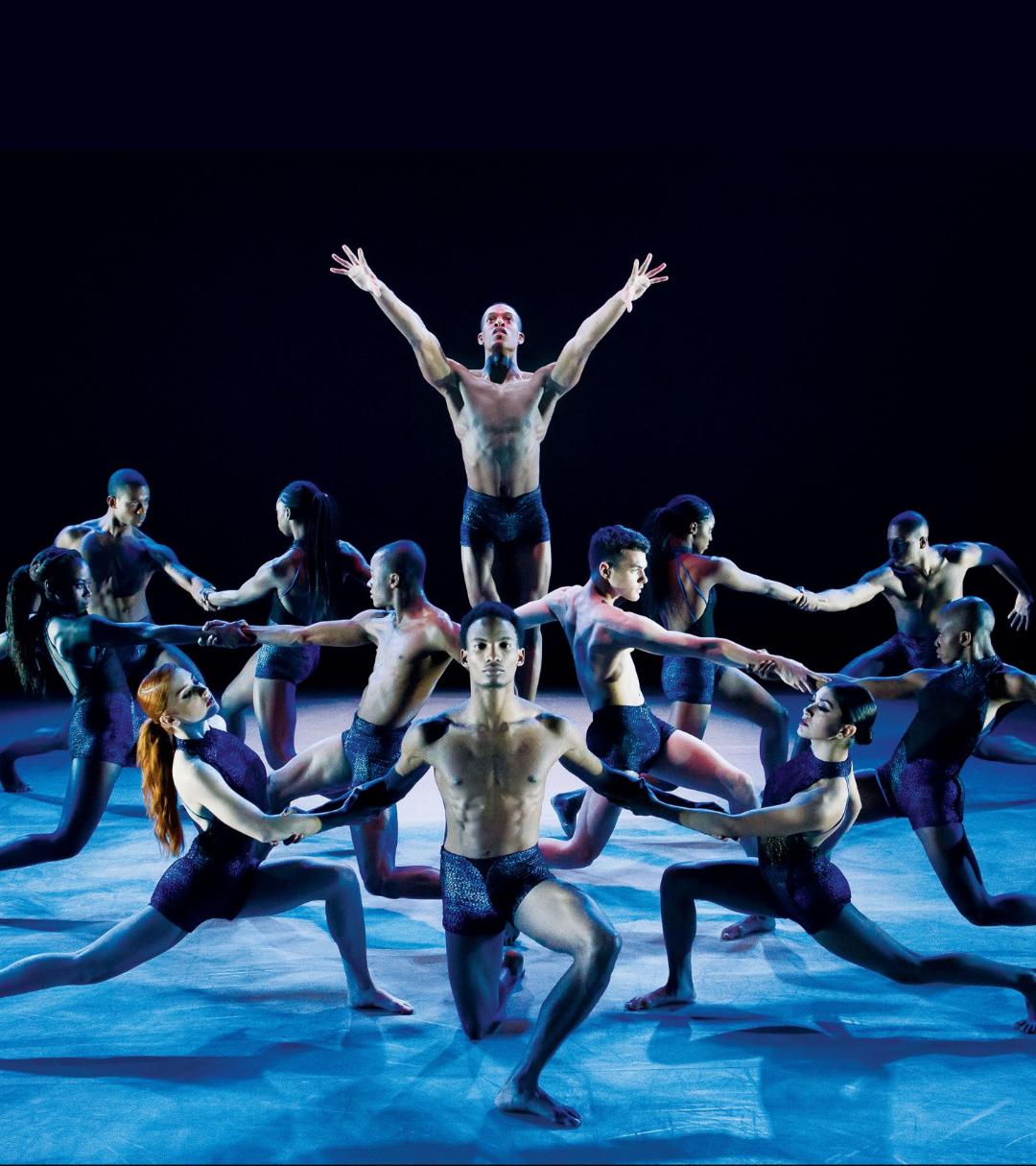 Spotlight on…
1. TRAHC Presents Ailey II
Saturday, Feb. 9
7:30 p.m. See an Off-The-Chart Energy DANCE PRODUCTION at Texarkana's performing arts jewel, The Perot Theatre! Artistic director: Troy Powell. Learn more.
2. Texarkana Regional Chorale Presents SoulFest! A Black History Month Musical Celebration
Sunday, Feb. 10
4 p.m., Sullivan Performing Arts Center. Learn more.
3. TexRep: The Curious Incident of the Dog in the Night-Time
February 8-10
Stilwell Theatre at Texarkana College. There are three chances this weekend to catch this thrilling journey presented by your community theatre. Show times are 7:30 p.m. Friday and Saturday; 2 p.m. Sunday. Learn more.
and don't miss…
4. Wednesday, Feb. 6
Songs of African-American Composers
11 a.m. at Texarkana College's Truman Arnold Center Great Room. Hear Styles of Artistry performing beautiful music by noted African American Composers. FREE and PUBLIC is invited!
And if you love vocal music: be at TC's Stilwell Music Hall on Saturday, Feb. 9 from 10 a.m.-1 p.m. for a vocal workshop with Professor Natorshau Davis from the Grambling State University Choir.
See a full list of Texarkana College's Black History Month events.
5. Friday, Feb. 8
TAMU-T Eagles vs. Friends University Falcons
At George Dobson Field/ Spring Lake Park at 12PM. A super baseball doubleheader. View schedule.
6. Friday, Feb. 8
2nd Annual Tim Tebow "Night to Shine"
6-9 p.m. at the Holiday Inn Arkansas Convention Center. Learn more.
7. Saturday, Feb. 9
Fourth Annual Stinson Organ Transplant Awareness 5K/10K Run and Family Stroll
9 a.m. beginning at CHRISTUS St. Michael Health & Fitness Center, Texarkana, TX. Goal: to save lives by increasing awareness as well as provide financial aid for those currently awaiting organ transplants and/or immediately post-transplant. This year assisting Travis Jackson who is in need of a kidney. Learn more.
8. Saturday, Feb. 9
Valentine City Market
Support small business and shop local at the 1894 City Market & Gallery on the corner of Front Street & Olive in Downtown Texarkana. Learn more.
9. Saturday, Feb. 9
Scoop of Fun
Visit Discovery Place Interactive Museum downtown from 2-3 p.m. for a Scoop of Fun—remembering the great African-American inventor Alfred L. Cralle who invented the ice cream scoop. Learn more.
10. Saturday, Feb. 9
Live Music around town

• Relentless Unplugged at Silver Star Smokehouse & Saloon. Learn more.

• Moss Brother's Band on the patio at Scottie's Grill.
Bonus event… Still time!
Tuesday, Feb. 5
Cooking with Tyrece
1:30 p.m., Cornerstone Retirement Community. Professional chef Tyrece Higdon demonstrates his culinary skills by preparing a lovely cooking and tasting demonstration. Learn more.