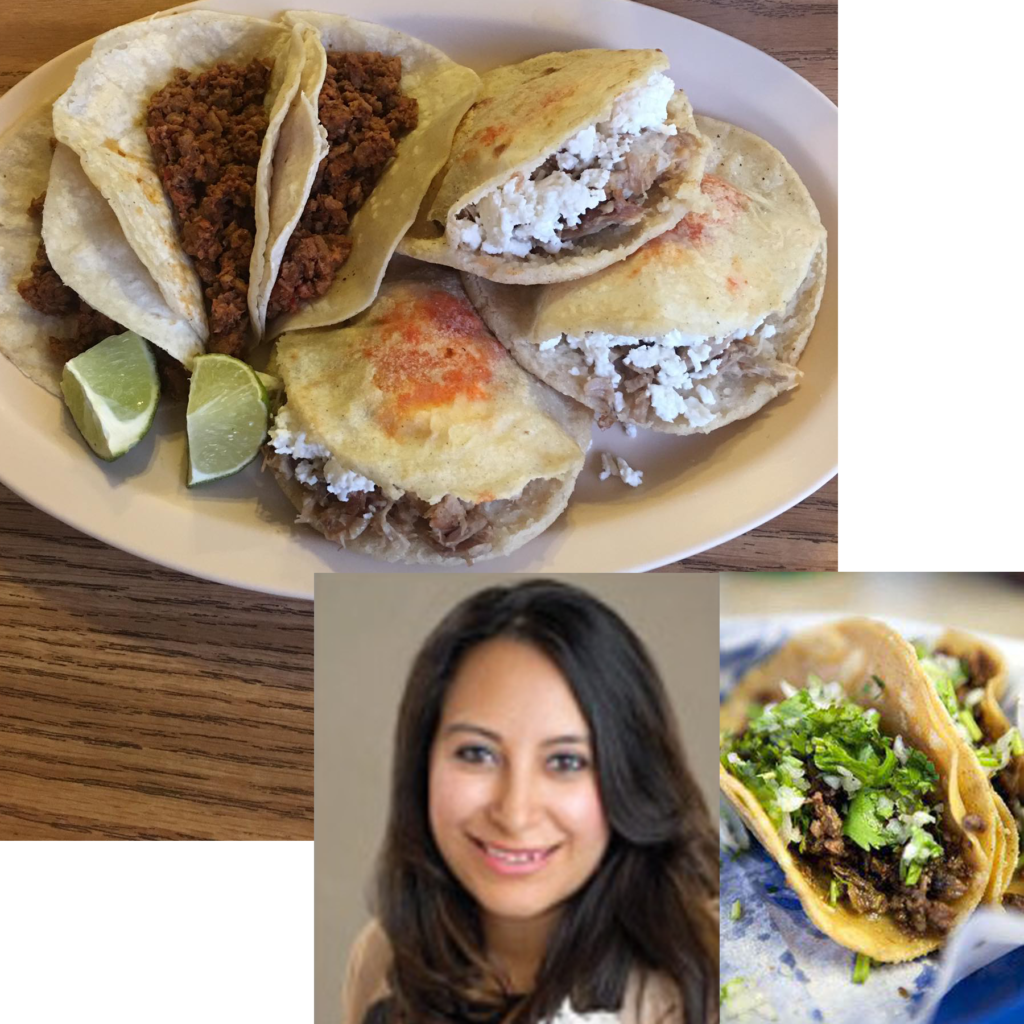 My favorite dish is Sopes, from Tacos Mi Pueblo. The dish comes with three, and we have the option to choose the toppings for each one. I usually get one Cactus, one Chicharron with potatoes and one Beef. They are delicious!Tacos mi Pueblo is a locally owned small restaurant on New Boston Road. Open Saturday and Sundays only – so plan ahead!
Milagros "Millie" Serrano
TRIO Education Specialist, Texarkana College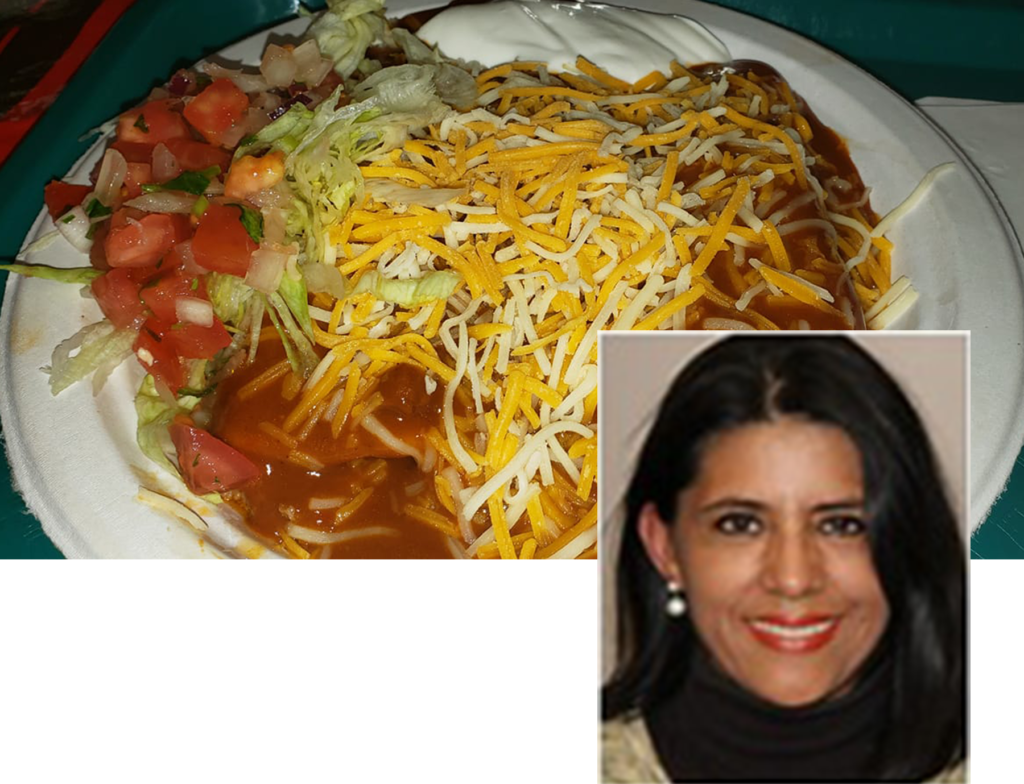 I advocate the most traditional Mexican like Colima's on Summerhill or Tacos Mi Pueblo on New Boston Rd!
Luz Mary Rincon
Associate Professor of Spanish and Bilingual/ESL Education, Texas A&M University-Texarkana