Did You Know? Texarkana's UAMS Residency Program has Superlatives to Celebrate!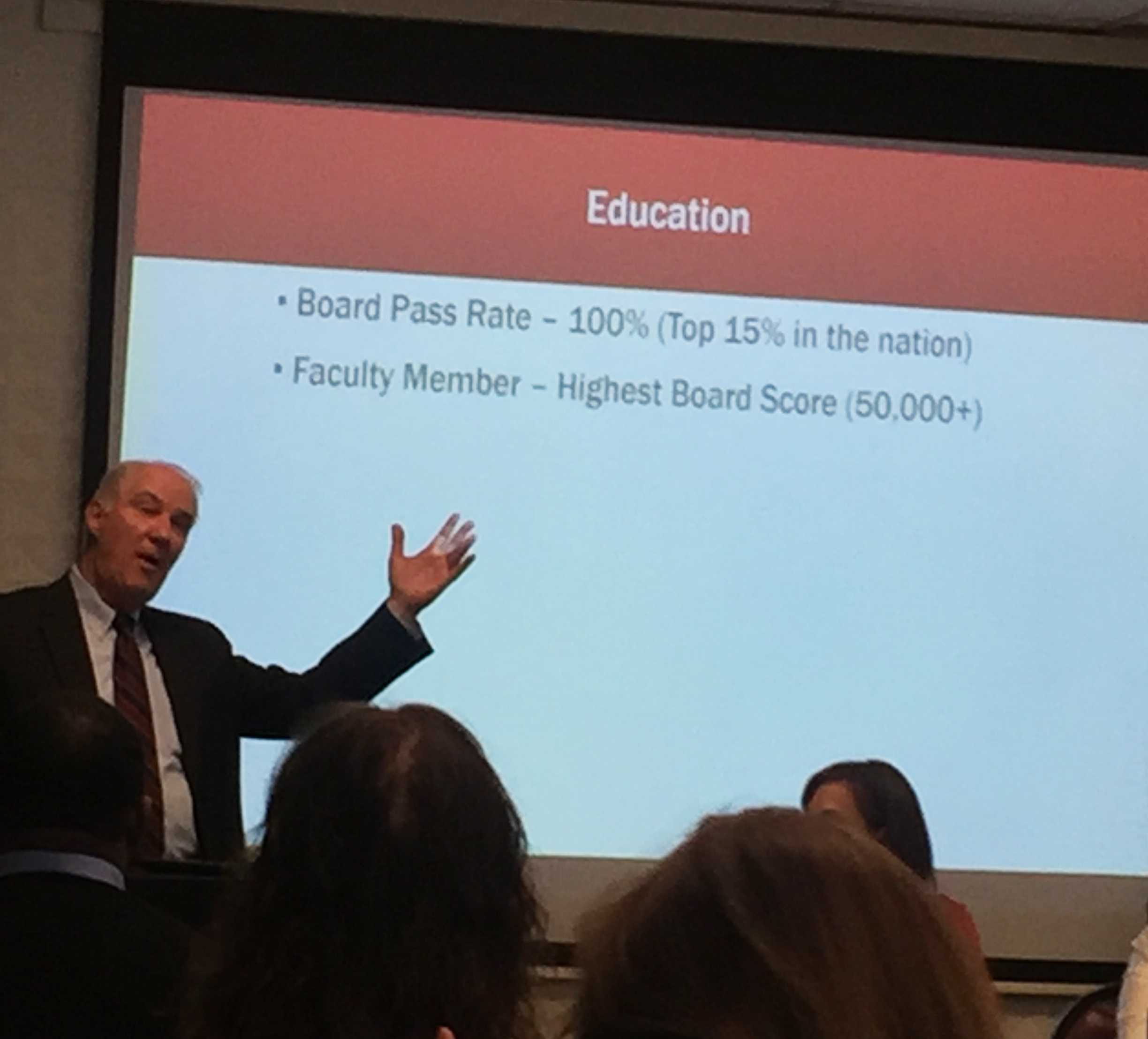 Dr. Russell Mayo, LT 1995, Director, UAMS-SW Family Medicine Residency Program, shared a few superlatives of note with the Leadership Texarkana at their March session: DYK – that the Family Practice medical residents trained in Texarkana's University of AR Medical System-SW Residency Program have boasted a 100% pass rate over the last five years (from 2015-2019), which only 15% of the other five hundred programs can say. ALSO – DYK that one of our local UAMS family practice faculty physicians made the HIGHEST SCORE nationwide out of over 50,000+ family practice physicians taking the certification exam in 2017 (recertification being required every three years)!
Celebrating our Superlatives!