Leading the Way – LaMoya Burks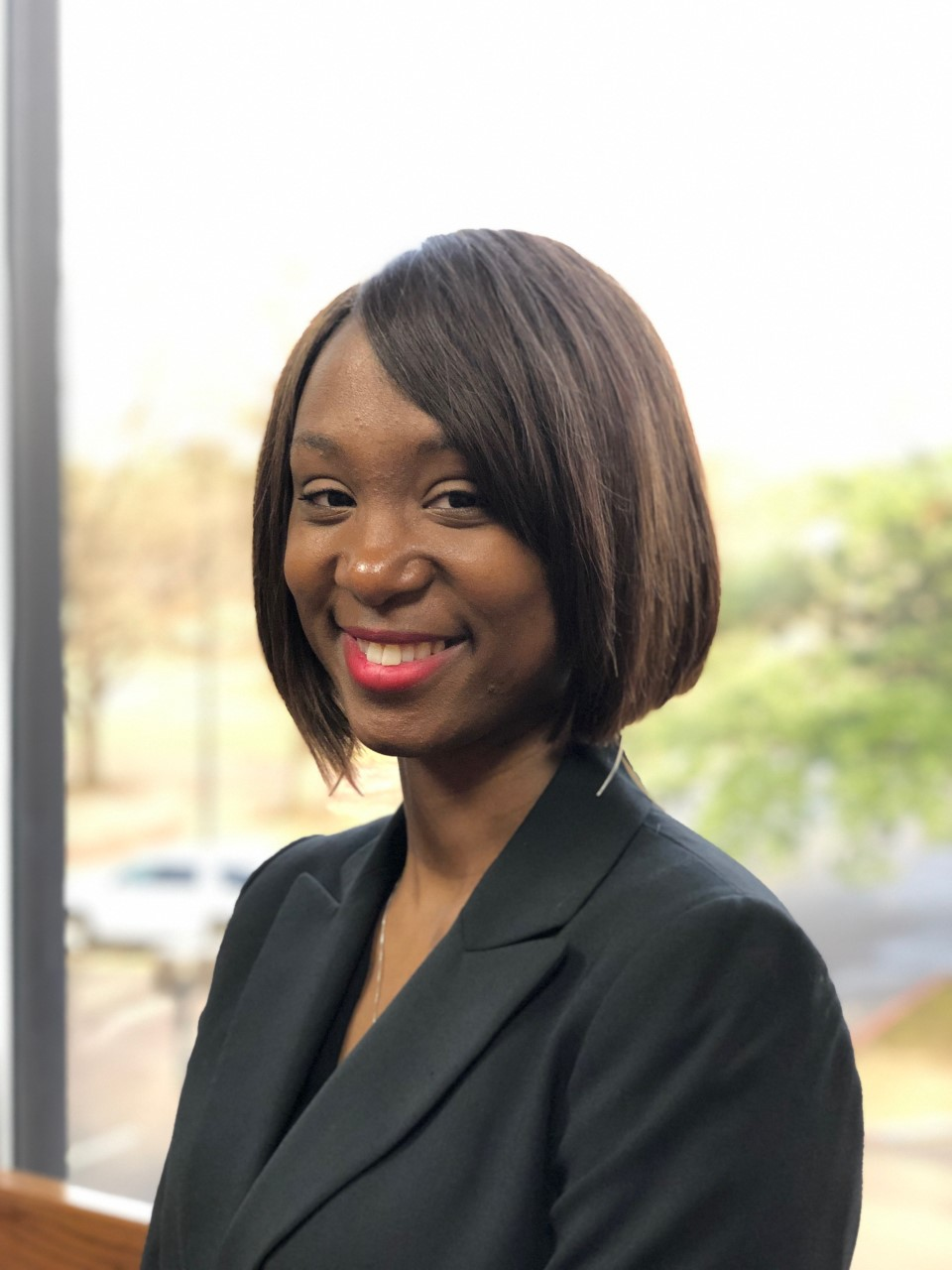 LaMoya Burks, TC librarian, is an award-winning scholar who represents Texarkana well on the state level. The Texas Library Association recently invited her to participate in the TALL Texans Leadership Development Institute. The Association only selected 30 people from the entire state to be part of this dynamic program.
Thank you LaMoya for stepping up to lead the way in Texarkana, USA!