Leading the Way – Lisa Day, Sharon Ward, and Lisa Mitchell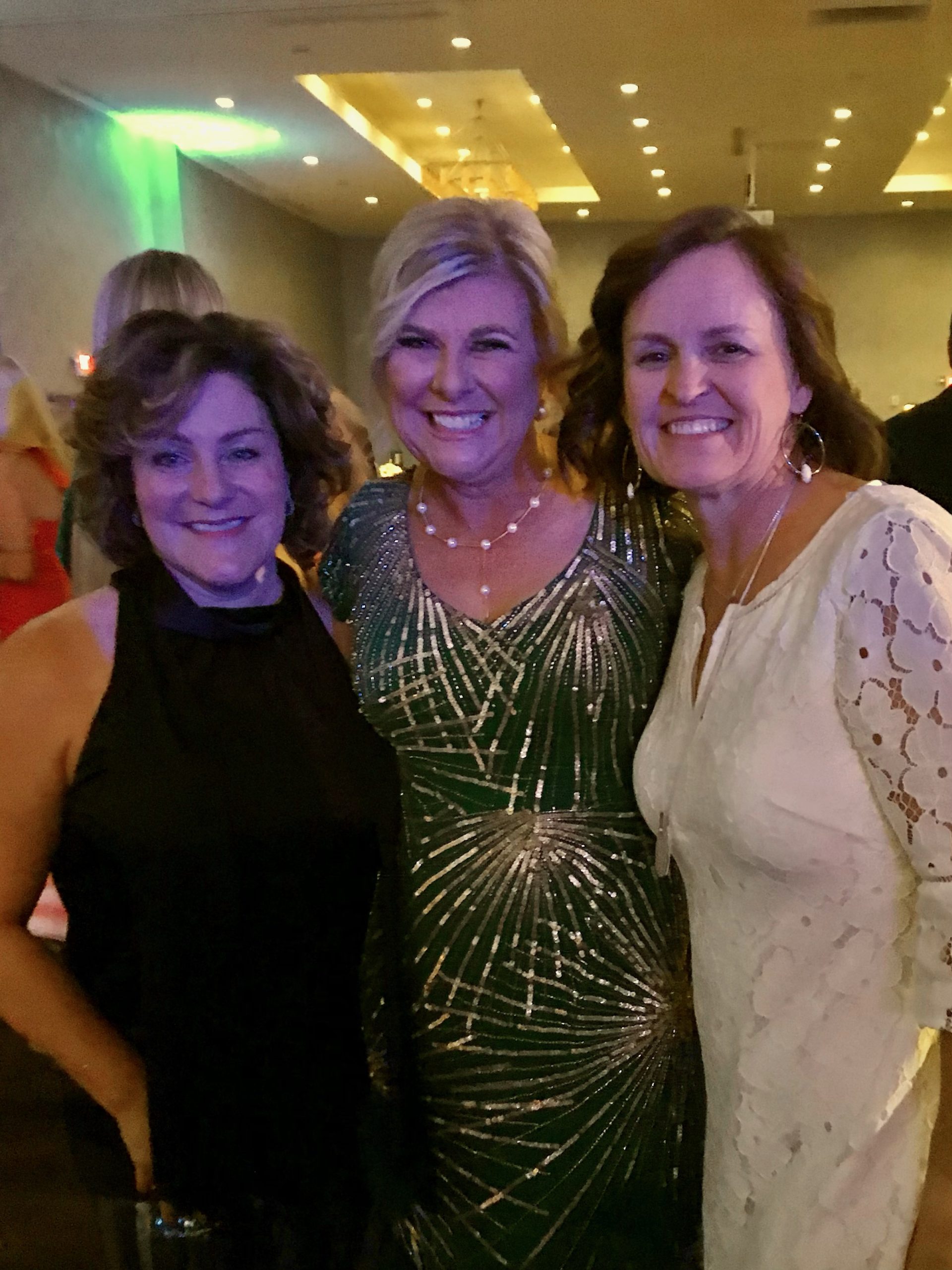 Community Café is a bi-weekly event that takes place at Williams Memorial United Methodist Church. Sharon Ward, Lisa Day, and Lisa Mitchell are the three women behind the local food pantry event. Helping Texarkana in a big way, Community Café offers a meal to those in need on the first and third Monday of every month starting at 4:00PM. On top of this families are able to leave with food supplies for the next two weeks. As you can imagine things have become a little complicated during 2020, yet Sharon, Lisa, and Lisa have not skipped a beat. Instead of dine in eating those in need simply receive a sack dinner as groceries are loaded into their vehicles.
These amazing women have worked hard to fill a need for this community, and we are greatly blessed to have them in our city!