Leading the Way – Dr. Tracie Calloway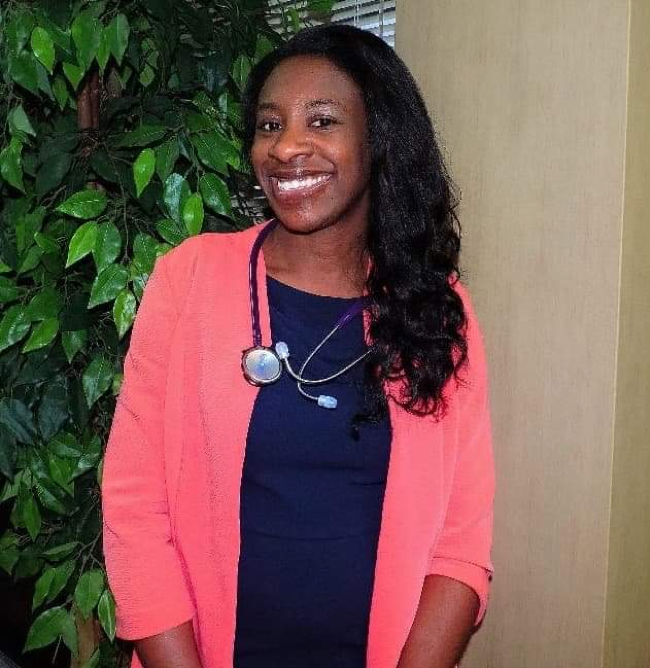 Dr. Tracie Calloway, a Texarkana native, is a Pediatrics Specialist in Texarkana, TX and has over 10 years of experience in the medical field. She received her undergraduate degree from Prairie View A&M, graduated from the University of Oklahoma / Health Sciences Center medical school in 2010, and completed her residency at the Arkansas Children's Hospital.

In 2014, she returned to Texarkana with one simple goal – serving her city! As a pediatrician, she loves helping children. Her biggest passion is fighting against childhood obesity. To help aid the city in this battle, Dr. Calloway hosts a free weekly fitness class in which she leads a workout routine for the families that participate. For more information on this class, feel free to call the clinic at (903) 792-4003 and ask about the "Warriors Club".

Dr. Calloway is the owner of her own private practice – B Pediatrics. She sits on the Board of Directors for The Scholars, volunteers for several events in the community, and is an active member of Alpha Kappa Alpha Sorority, Incorporated.

She and her husband Robert have been married for 4 years. Together, they have 1 son – Jackson, and he is the love of their lives.

Thank you Dr. Calloway for stepping up and Leading the Way in Texarkana, USA!