TISD School Board is Leading the Way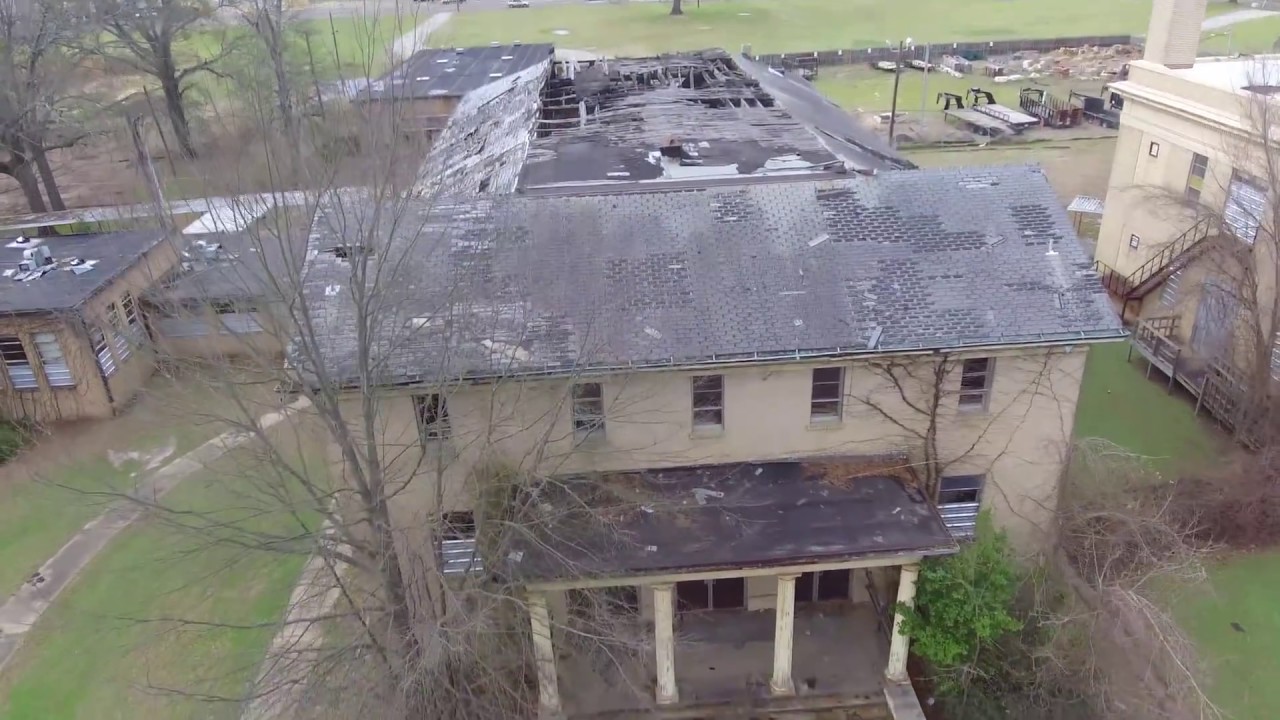 Saluting the TISD School Board for their proposal to buy back the old TISD Pine Street School property to reclaim as a community asset, with intent to use the property for a new campus. This rebirth would benefit all who live in the immediate neighborhood and more importantly, our entire community, by converting a very obvious community sadness, eyesore and danger into a source of pride, beauty and motivation for surrounding development.
As Mark Twain reminds, we have only one chance to make a first impression, which is true for both individuals and communities. Blights such as this property affect how outsiders perceive all who live here, whether as smart and forward-thinking, or as not-so-smart and uncaring. Looks matter!