Missions, Adventures, and Success with Local Leader John David Goins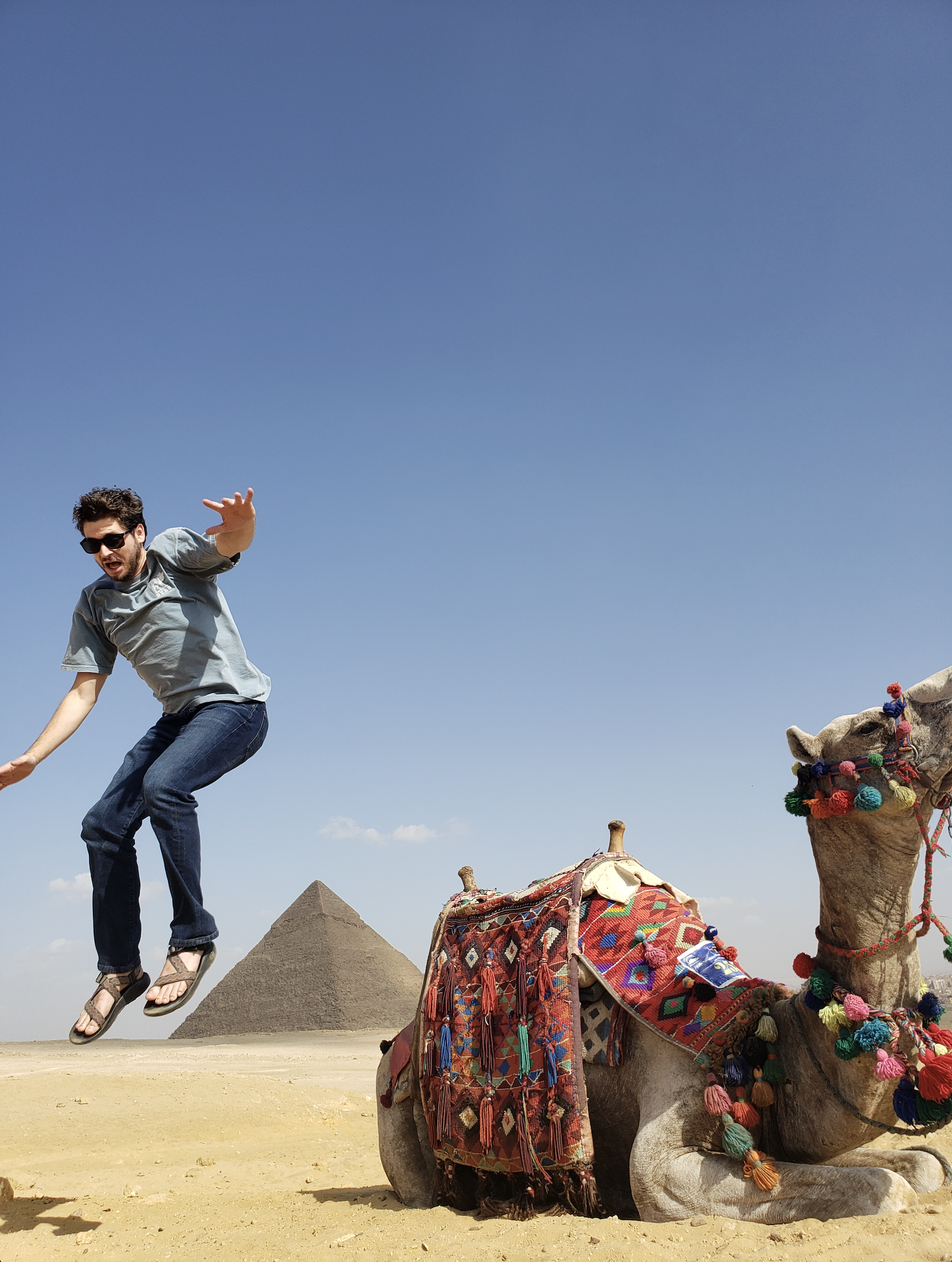 John David Goins, Controller of Goins Plastic Source and Plasco Designs, is paving the way in Texarkana, USA. John David was born and raised in Texarkana, graduated from Texas High School in 2013, graduated from the University of Mississippi with a Bachelor's degree in Accountancy in 2017, and later went on to obtain his CPA license. Following graduation from Ole Miss, John David became a missionary and began an 18-month World Race through Adventures in Missions.

During the World Race, John David traveled to Australia, Indonesia, Sri Lanka, India, Nepal, China, Kyrgyzstan, Kazakhstan, Azerbaijan, The Republic of Georgia, Turkey, Greece, Spain, Morocco, Japan, Taiwan, Hong Kong, Mongolia, Uzbekistan, Egypt, Israel, and Jordan. Through the World Race John David served alongside missional organizations and immersed himself in different cultures and people groups to spread the gospel. He also participated in Christian archeological digs, visited places like the ancient city of Ephesus, and worked with underground churches in places where the gospel is not allowed. Read more about John David's World Race adventures at his travel blog here.

Following the World Race in 2019, John David moved back to his hometown to work at his family's businesses, Goins Plastic Source and Plasco Designs. Goins Plastic Source, founded by Reggie and DeAnn Goins in 1999, is a manufacturer of compression molded goods and light gauge thermoformed food grade plastic packaging. Plasco Designs, founded by Charles and Barbara Wilson in 1994, is a manufacturer of injection molded returnable containers. Both of John David's brothers, Michael and Charlie, also work for the company.

Outside of work, John David is attending the University of Arkansas Executive MBA program and is a recent graduate of the 2021 Leadership Texarkana class. He is a lifelong member of Williams Memorial United Methodist Church where he currently serves as a senior high small group leader. In his spare time, John David enjoys camping, competing in triathlons, Fit 5:22, and spending time with friends and family.
Thank you John David for choosing Texarkana, USA as your home and for continuing to make an impact in our community! goTXK!