Local Leader Len Belanger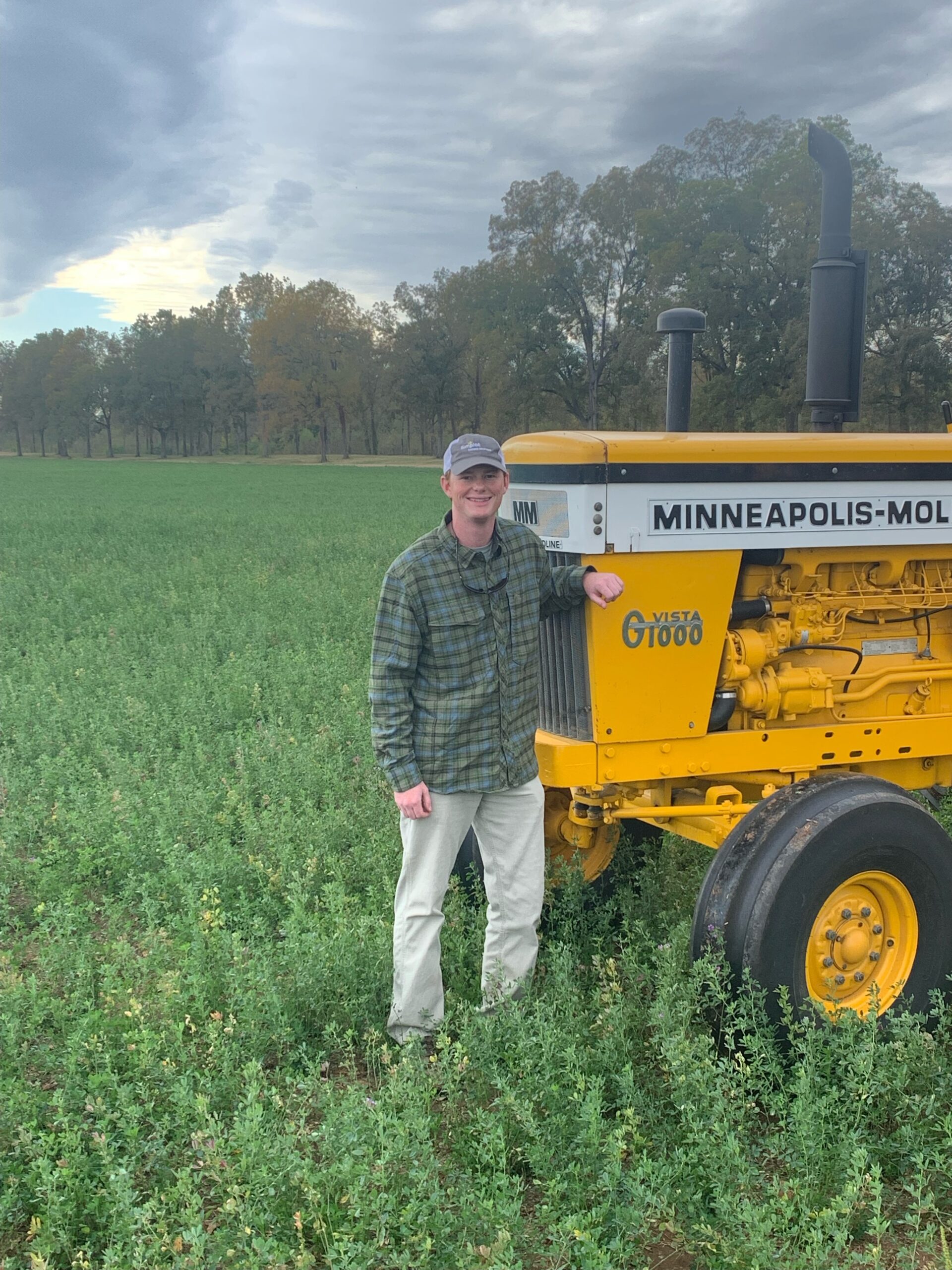 Len is a crop advisor for Simplot Growers Solutions for the Texarkana, TX area. He does everything from providing agronomic solutions to improving the farmers soil management, and production of their crops. He scouts the crops for weed and insect pressure throughout the growing season and occasionally he will even drive a tractor for his growers in the busy season to help out when needed.

Len received his bachelor's degree in Agricultural Business & Management from the University of Arkansas. Following college, he has been working in ag retail for 3 years. Len's dad has been his hero from the beginning and has worked in ag wholesale for 30+ years. Len states, "Growing up watching his success, knowing I loved surrounding myself around people, and creating new relationships led me to pursue a career in ag retail".

Len recently received recognition in The SCOOP (Solutions For The Farmer's Adviser) Top 40 under 40 for 2021. The SCOOP is a publication of the Farm Journal which is the nation's leader in agriculture content, data, and business insights. Len also serves in a local middle school department for his church, actively engaging with the youth as a mentor and leader. Thanks Len, for leading the way to community excellence!