TISD students who are out of this world!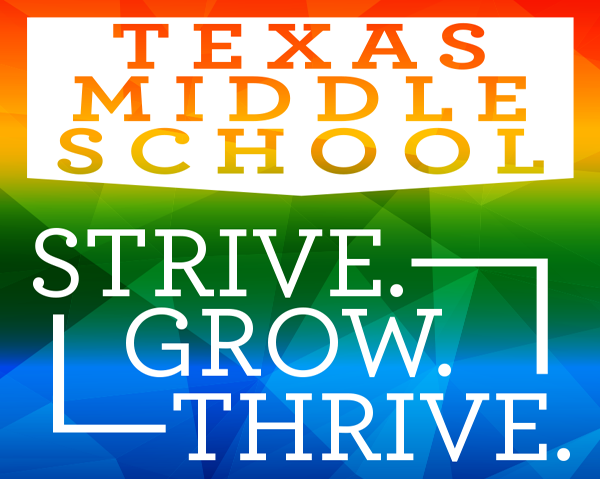 Texas High School has had a total of 19 Tigers that have been chosen for the NASA Aerospace Scholars Program. Students begin work via interactive lessons with NASA Engineers and scientists and then attend a week-long residential summer program at Johnson Space Center working with those same professionals in developing activities to plan a mission to Mars.
Additionally, a microgravity experiment developed by a group of Texarkana ISD sixth graders is heading to the International Space Station in 2022, following a rigorous selection process through the Student Spaceflight Experiments Program (SSEP).
This fall, all fifth-grade students at Martha and Josh Morriss Mathematics & Engineering Elementary School, and all sixth, seventh and eighth-grade Texas Middle School students enrolled in Science Honors spent six weeks learning about microgravity experimental design and developed more than 140 proposals that competed for inclusion in the SSEP Mission 16 to the International Space Station. The top three projects from TISD were then submitted to the National Center for Earth and Space Science Education (NCESSE) for consideration by the SSEP Mission 16 Step 2 Review Board, and on Thursday, the program announced the final selections.

Texarkana ISD is one of 23 participating communities in three countries (USA, Canada, and Ukraine) that are participating in this year's SSEP program. The program gives students the ability to design and propose real microgravity experiments that are proposed to be conducted aboard the International Space Station.