Brand New REC Center in Texarkana, Arkansas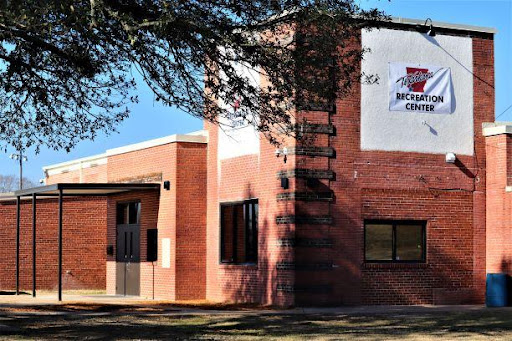 The REC Center on the Arkansas side opened on February 19. The Center has a gym, kitchen, meeting room, game room, computer lab, and reading/tutoring room, all in 14,500 s.f. New community programs and events are constantly being created. Upcoming, current events are posted on Facebook (Texarkana Arkansas Parks and Recreation). The center is located at #1 Legion Drive, and the operating hours are posted on the City's website (cityoftexarkanaar.com under "City Services").
Thanks to Adam Dalby, City of Texarkana, Arkansas Parks Director for leading the way!