Texarkana USA has one of the BEST in North America!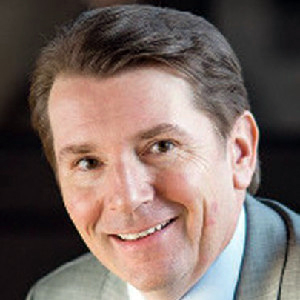 AR-TX REDI's Rob Sitterley has recently been named as one of the Top 50 Economic Developers in all of NORTH AMERICA by Consultant Connect. Consultant Connect said it is a true honor of theirs to work alongside many men and women that are remarkable economic developers and leaders. They are thrilled to announce to you the 2022 North America's Top 50 Economic Developers!
Each year, Consultant Connect asks their robust site selector community and economic development partners to nominate individuals that they feel are top-notch and worthy of the title "Top 50 Economic Developer;" these are the names that surfaced.
Each 2022 Top 50 recipient will be individually featured on the Consultant Connect selected social media channels of Instagram, LinkedIn and Twitter. Each winner will share their expertise in the field and some leadership insights they've learned along the way. Consultant Connect is glad to have the opportunity to collaborate, learn from and lift up these individuals! Learn more.