Volunteer members of the Board of Directors of the Conifer Area Properties'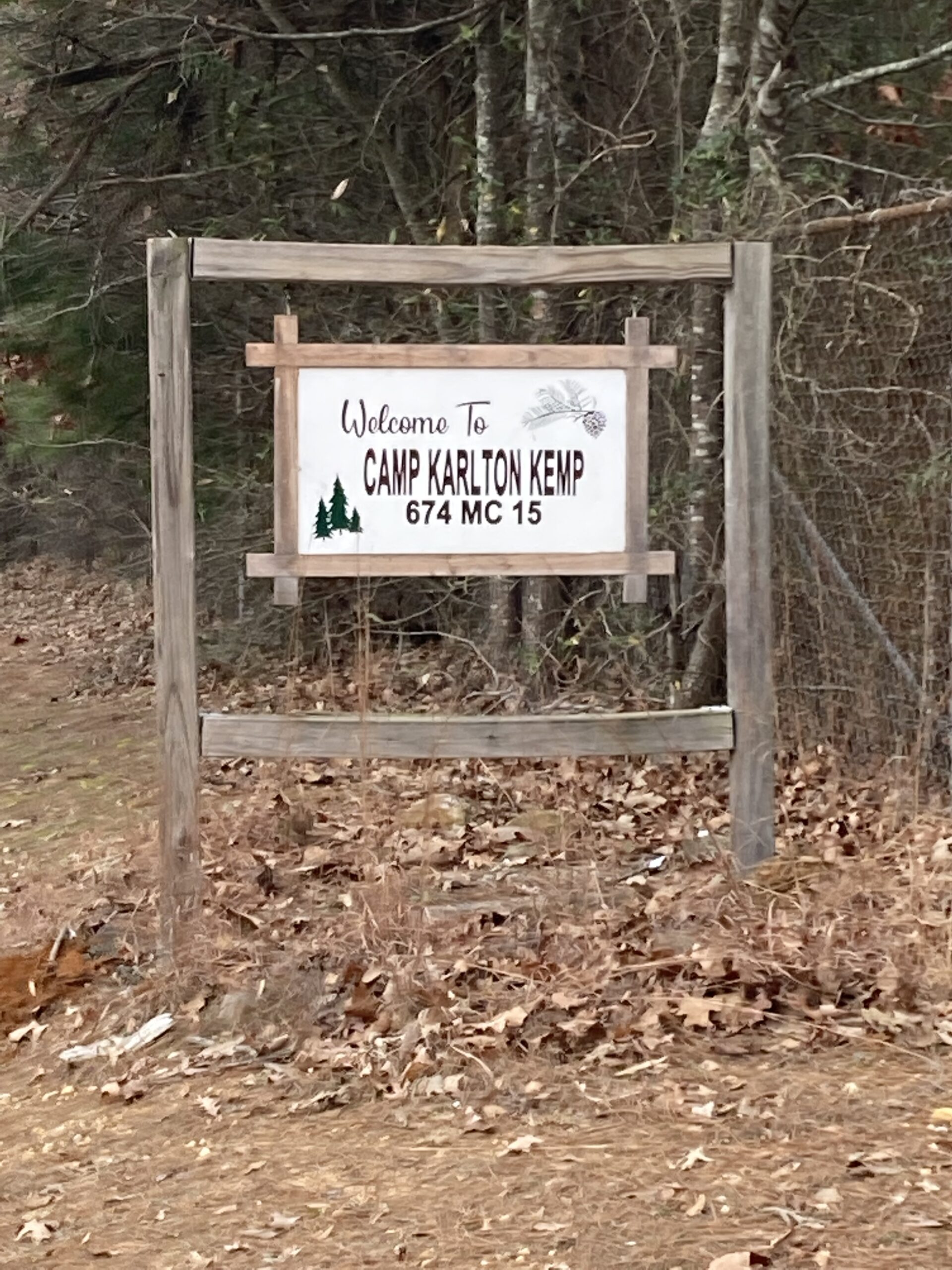 When the local Girl Scout Council decided to close several camps across the state of Arkansas, Texarkana volunteers stepped up to save two area camps. Based out of Texarkana, Conifer Area Properties is dedicated to preserving the legacy of our two camps and furthering its mission of providing access to the outdoors for regional youth. This volunteer-run organization owns and maintains Camp High Point in Mena, Arkansas and Camp Karlton Kemp in Texarkana, Arkansas with a heart-driven mission to ensure youth access to the outdoors. The two camps are still open and available to rent for weekend getaways, corporate retreats, weddings, scouting activities, birthday parties and more!
All volunteers, the current Board of Directors for Conifer Area Properties includes officers Dana Moore, Luke Loe, Sue Snowden, Ann Jaggers with Kay Boyce, Diane Kelley, Kacy Felice, Chris Shipp, Leslie Thomas.

THANKS to this whole team for stepping up to lead the way – and TEXARKANA: Check out these properties for your next event!