Red River Army Depot is an OSHA STAR SITE – 1 in 15 Million!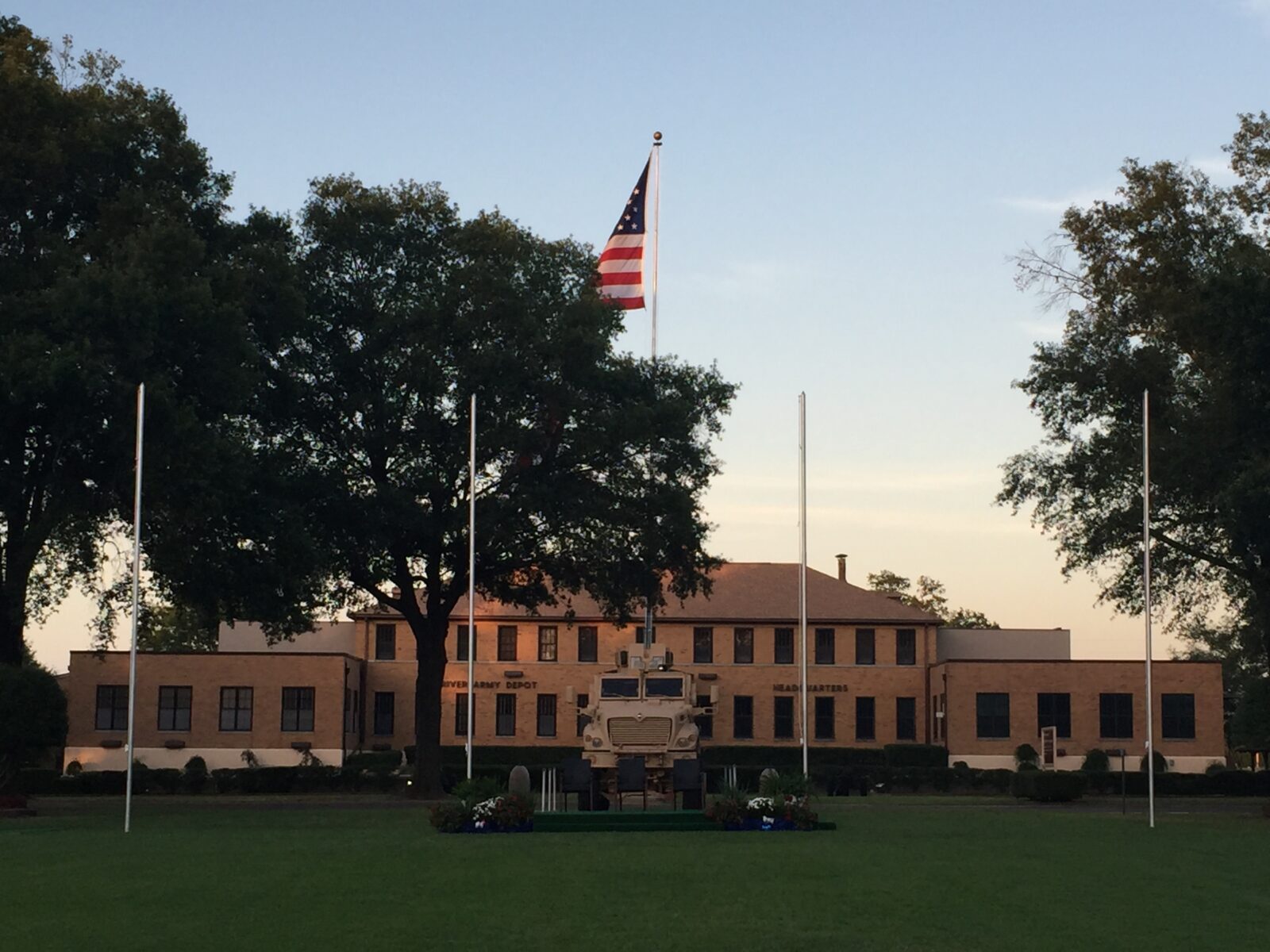 Did you know that Red River Army Depot (RRAD) is an Occupational Safety and Health Administration (OSHA) Voluntary Protection Programs (VPP) Star site? This is the highest rating that OSHA provides to sites that achieve the highest of safety standards. The Voluntary Protection Programs recognize employers and workers in the private industry and federal agencies who have implemented effective safety and health management systems and maintain injury and illness rates below national Bureau of Labor Statistics averages for their respective industries.
In VPP, management, labor, and OSHA work cooperatively and proactively to prevent fatalities, injuries, and illnesses through a system focused on: hazard prevention and control; worksite analysis; training; and management commitment and worker involvement. To participate, employers must submit an application to OSHA and undergo a rigorous onsite evaluation by a team of safety and health professionals.
Of the current 31.7 million business in the USA, there are about 2,000 companies that are VPP certified (Star or Merit). There are only 10 that have the word "Army" in the title, with only 2 of those being a "Depot". Therefore you could say that RRAD is 1 in 15.85 million.