A National model of serving Foster Care: The CALL in Miller County invited to the White House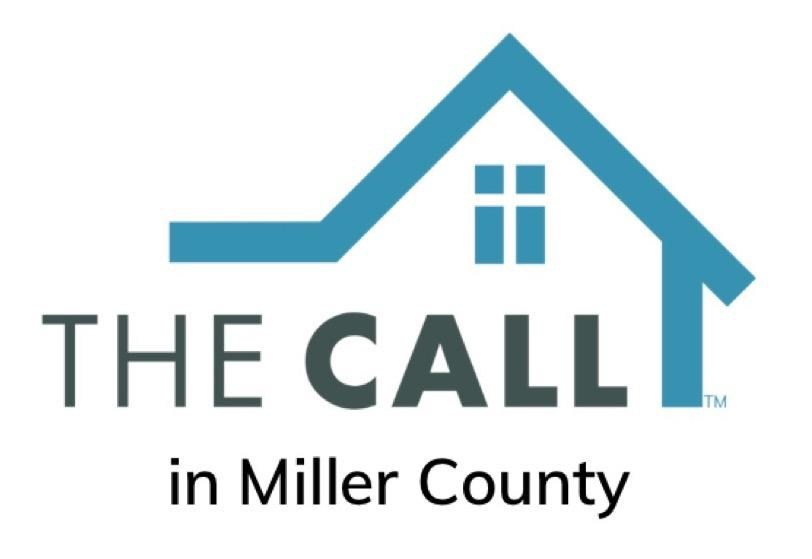 The CALL in Arkansas has been providing services to Miller County for over five years. During that time, The CALL has partnered with over 60 churches to encourage families in the Christian community to consider foster care and adoption, equipping those families through training and walking through the process to become certified as foster or adoptive parents in close partnership with the Arkansas Division of Children and Family Services (DCFS).
Since the CALL started in 2007, they have cared for over 28,000 children and youth. The CALL has opened over 2948 foster and adoptive homes in Arkansas and have had 1900 children adopted in their forever homes through the CALL.The CALL's service includes a store on Walnut Street in Texarkana. Learn more!