Katie Robertson, Shannon Pucket, and Stacey Southerland are leading the way in Texarkana USA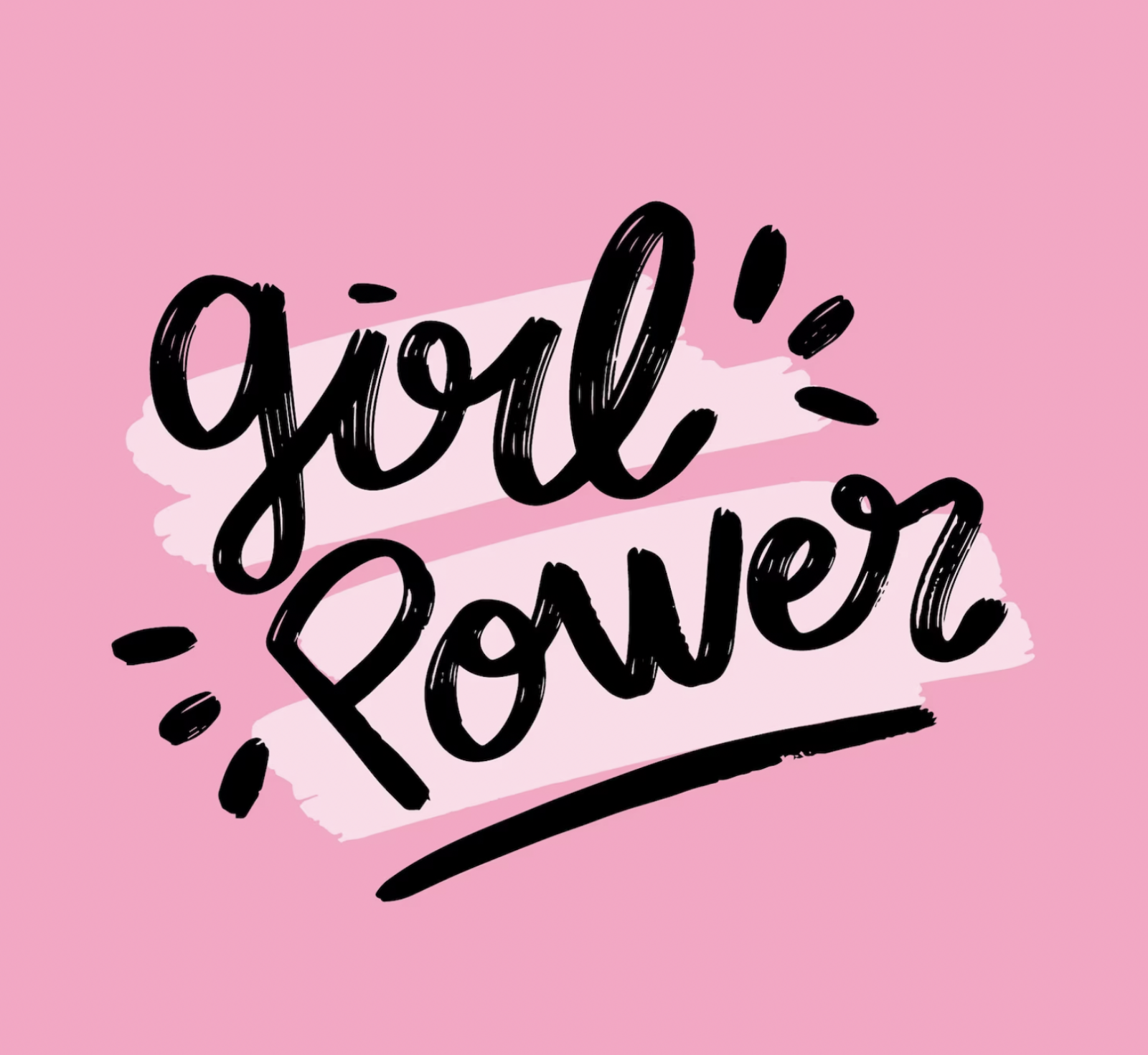 Here's a big shout out to Katie Robertson, Shannon Pucket and Stacey Southerland for their wonderful Girl Power to the Max Competition – designed to encourage high school girls to try their hand at CNC laser and cutting technology. Plus, give a serious look at their opportunity to shine in manufacturing. The series of events they coordinated gave the ability to bridge the skills gap between schools and industry to create opportunities for students and cultivate workforce growth.
Congratulations to all the young women who participated – and especially to Katie, Shannon and Stacey, the team behind this competition!