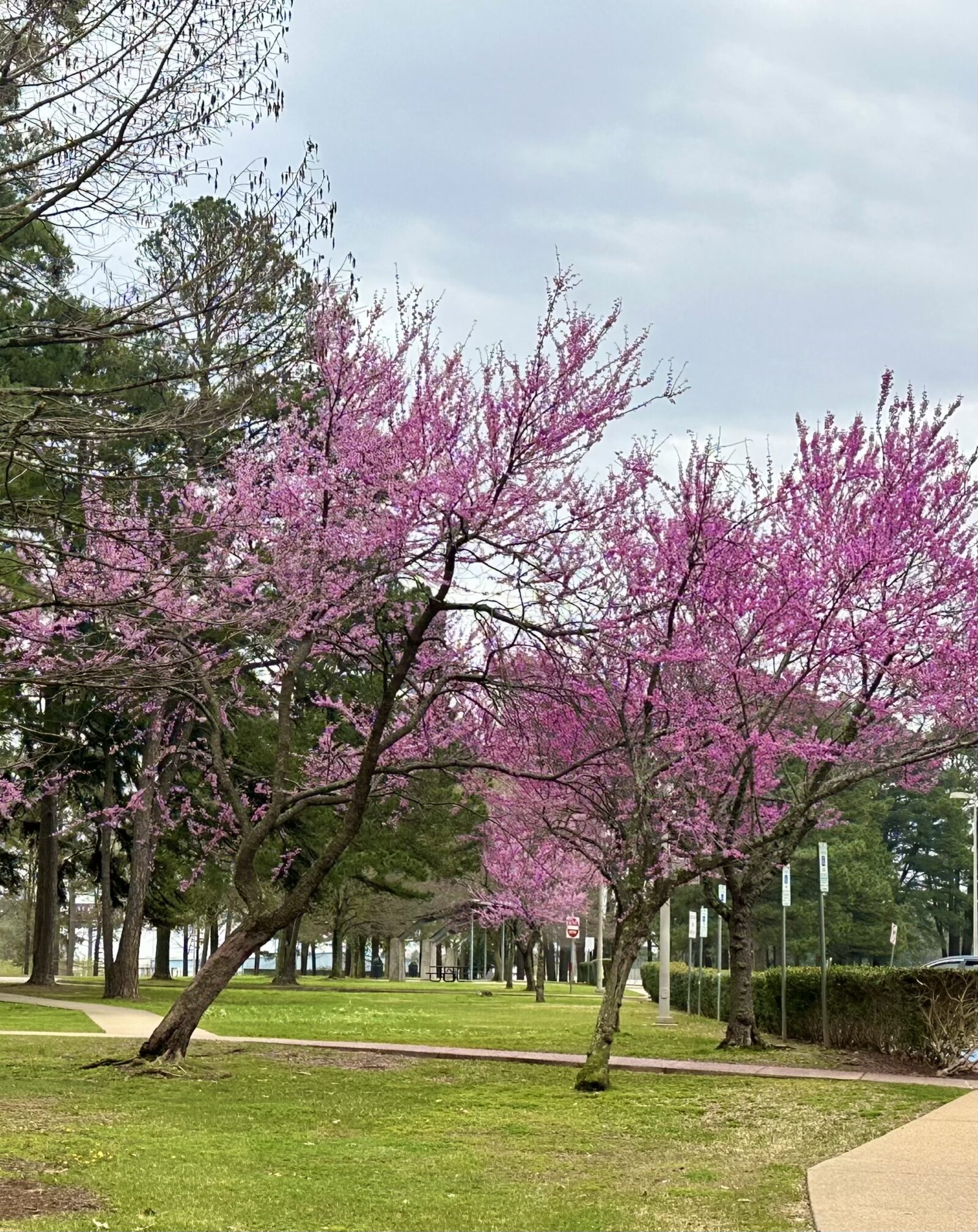 Texarkana USA is a Twin City Oasis of well-hydrated, oxygen producing foliage, for 10 months out of the year (give or take). For those who have lived further north – or south, Texarkana's beautiful seasons with near daily enjoyable weather are superlatives worth celebrating!

Email YOUR suggestions for places in the greater Texarkana USA area that deserve KUDOS for modeling the way and whose commitment to beauty are sources of community pride. Please include a clear photo file, your name, and the name of the location identified.

Are you in? Show the world! Download and print this sign and hang it at a prominent location at your home or business to show that you are committed to making Texarkana twice as beautiful.