James Bramlett is Leading the Way in Texarkana USA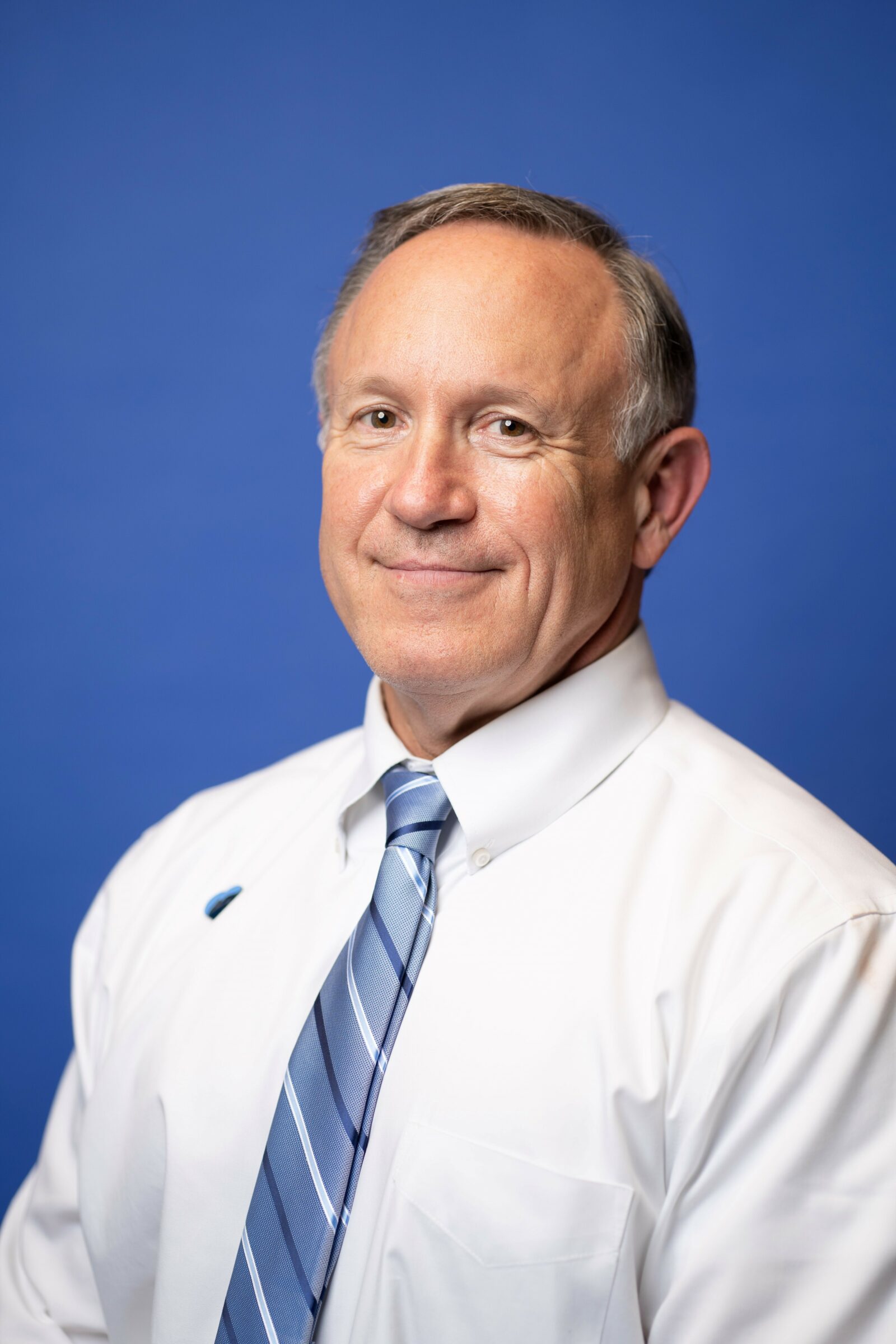 James Bramlett is the President of Farmers Bank & Trust and is one of Texarkana's biggest supporters. He was born and raised in Texarkana and graduated from Texas Senior High School, Texarkana College and Texas A&M University Texarkana. He also served as the Mayor of Texarkana Texas for 12 years. 
He continues to serve Texarkana by being a part in several organizations including Texas A&M Alumni Board, The Pleasant Grove I.S.D. Education Foundation, The Christus St. Michael Hospital Leadership Council, The Four States Fair Board as Chairman, and the Texarkana Chamber of Commerce Board as Chairman. He has also served the community for 24 years with The Bramlett Beans & Cornbread Food Drive Fundraiser. James has also been a huge part of the Farmers Bank and Trust Speaker Series that raises money to provide transfer scholarships to current students at UAHT and Texarkana college that are transferring to Texas A&M Texarkana.

Thank you, James, for Leading the Way in Texarkana USA!