Stacy James Mayo is Leading the Way in Texarkana USA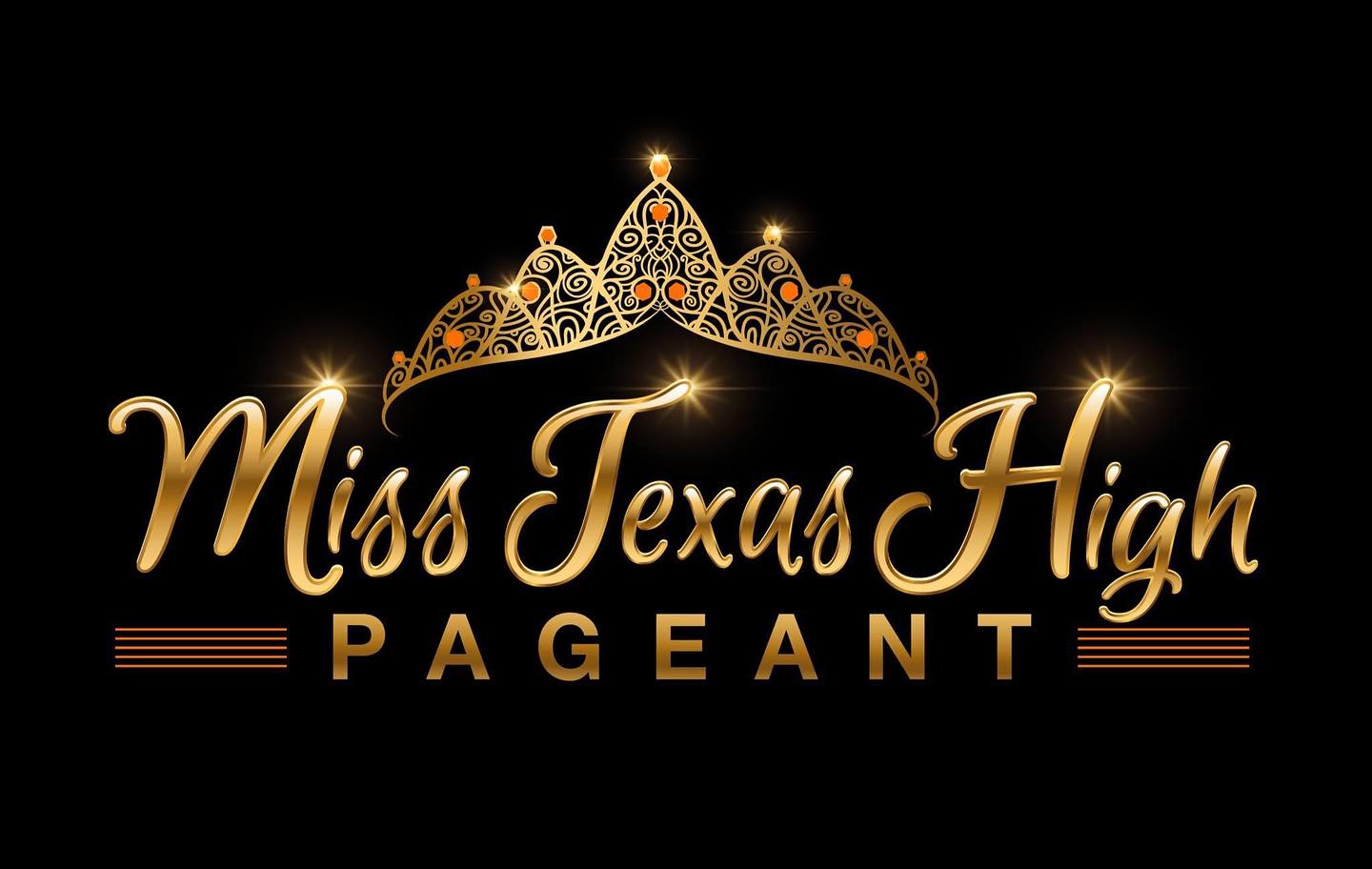 As a veteran pageant participant –AND winner of the Miss Texas title in 2001 – Stacy James Mayo is stepping up to lead the way to ensure that young women of Texarkana have some of the same opportunities that she had as a young woman in TXK:  Stacy is doing the work to resurrect the Miss Texas High Pageant at Texas High School on September 9th – complete with $2000 in cash prizes, along with a scholarship award from TAMU-T. Stacy attributes her time spent competing in pageants as the catalyst that built her personal self confidence as a young professional, as well as a performer, an opportunity which she wants to offer to the teens of today.  An event coordinator throughout the state for years, Stacy is perfectly suited to lead the way for the THS pageant. 
 
THANKS STACY for stepping up to lead the way!  For details on participation, visit here.