William Morriss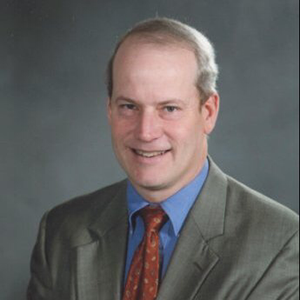 Vice President
Offenhauser & Co.
LT Class of 1984
There are no more community-minded servants of, and stewards, of our wonderful community that the Morriss family, from Martha and Josh, Jr. to Josh III, Don and youngest brother William Morriss. All three brothers are graduates of Leadership Texarkana, and father Josh, Jr. was integrally involved in the birth of the organization, when he was President of the Texarkana Chamber of Commerce.
William's thoughts:
"Most people are not willing to volunteer their valuable time in public service. The small percentage that do make a huge impact in the lives of those around them. You've heard the adage that 20% of the people do 80% of the work or make the most impact in a cause or a project. I've found that to be so true.
My parents, Josh & Marth Morriss, set the bar high for my two brothers and me with their lifetimes of dedicated community service. While their shoes are impossible to fill, the care and passion they have had and continue to have for this area has always inspired us to do anything we can to make Texarkana USA a better place to live, work and play.
I encourage you to find a cause that you believe in (or two or three) to get behind and in which to become involved. The time you spend will not only help the cause and/or organization immensely, but also the people in our community and yourselves. Along the way you'll have fun, meet a lot of great people you might not have otherwise, and gain personal satisfaction for being of service to others."
William devotes his services through Wilbur Smith Rotary projects, Caddo Area Council Scout programs, United Way of Greater Texarkana. and Williams Memorial Methodist Church, AMONG OTHERS!