Top 10 Things to Do in Texarkana Dec. 24, 2018-Jan. 6, 2019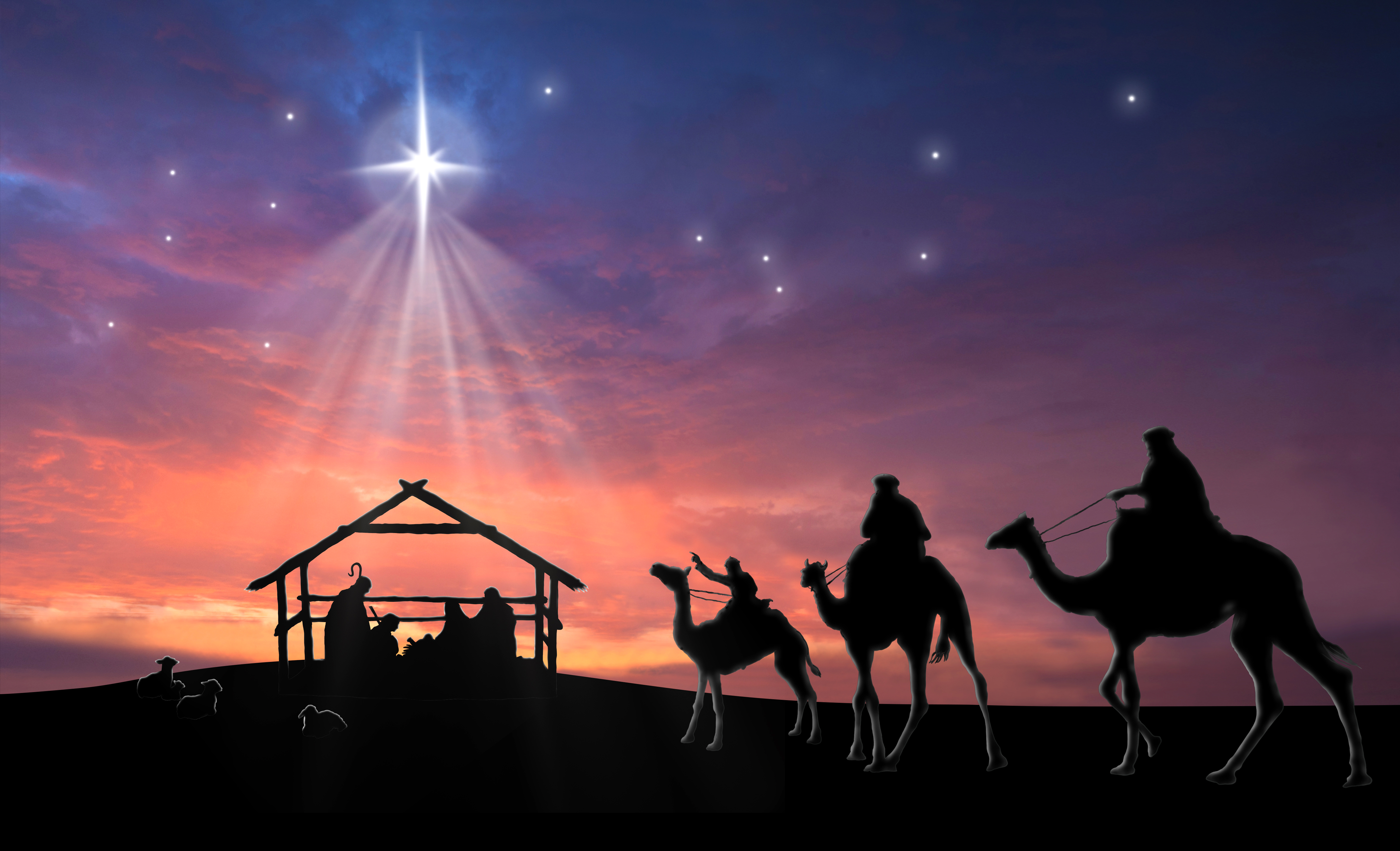 SPOTLIGHT ON….
The most wonderful time of the year… Christmas!
1. Christmas Eve Services throughout the community
Monday, Dec. 24
Enjoy the outstanding music, musicians, organs, beautiful churches, faith-filled congregations. Various times.
2. Christmas Lights
Load up the family and take an evening drive around town and enjoy the Christmas lights!
3. Downtown Faves
Take your out-of-town company downtown and check out all of the superlatives: The longest photo, plus Charlie Cook exhibit, 1894 Gallery, Old Town and Ace of Clubs Housedecked out for Christmas, the Antique Auto Museum, Lindsay Railroad Museum, Tesla Coils at Discovery Place, call the Perot Theatre for your personal tour! Check out the Flying Crow and Keathley's General Store!
While you're downtown, stop by the Perot Theatre and buy your advance tickets to the summertime re-release of the remastered classic Legend of Boggy Creek! On sale from Friday, Dec 21. (or online or call 903-792.4992)

4. Festive Fare
Eat at your favorite restaurants! Check out the tons of Totally Texarkana Food Favorites we've featured this past year.
5. Burn some Energy
Get the kids out of the house and burn up that energy: go iJump, hit the playgrounds at city parks, run the trails… or hit Cinemark during the season of movie-going gold!
6. Shop Local
Forego the sweat of worrying if the packages will be delivered on time AND support our local business community! (Think Golden Rule!)
And don't miss

7. Wednesday-Friday, Dec. 26-28
TRAHC Presents Holiday Art Camps for Kids
Ages 5-12 yrs, 1:30-4:30 p.m. at Arts on Main. Camp Create for 5-6 Yrs.; Picasso-rama Jr. for 7-8 Yrs; Picasso-rama St. for 9-12 Yrs. For more info or to register go to trahc.org.

8. Friday, Dec. 28
Comedian Rodney Carrington
For mature audiences. 7 p.m., Perot Theatre (not a TRAHC event). Learn more.

9. Saturday, Jan. 5
THE LEGEND OF JOHNNY CASH!
7:30 p.m., TISD's Sullivan Center/ Summerhill Rd. Tribute band celebrating Johnny Cash. Johnny Cash's only drummer said of Cash impersonator Phillip, "It was spooky. He is the best I have ever seen."  Philip considers it a blessing to be able to bring the music and memories of Johnny Cash to all his audiences, playing all across the U.S., Canada, Mexico, New Zealand and Australia; he is soon to be in Branson. Proceeds from this show are being donated to the The Ruby Foundation, a 501(c)3 non-profit.
10. Saturday, Jan. 5
Norman Connors and the Starship Orchestra
8 p.m., Texarkana AR Convention Center