TSO Attracts Internationally Acclaimed Conductor Philip Mann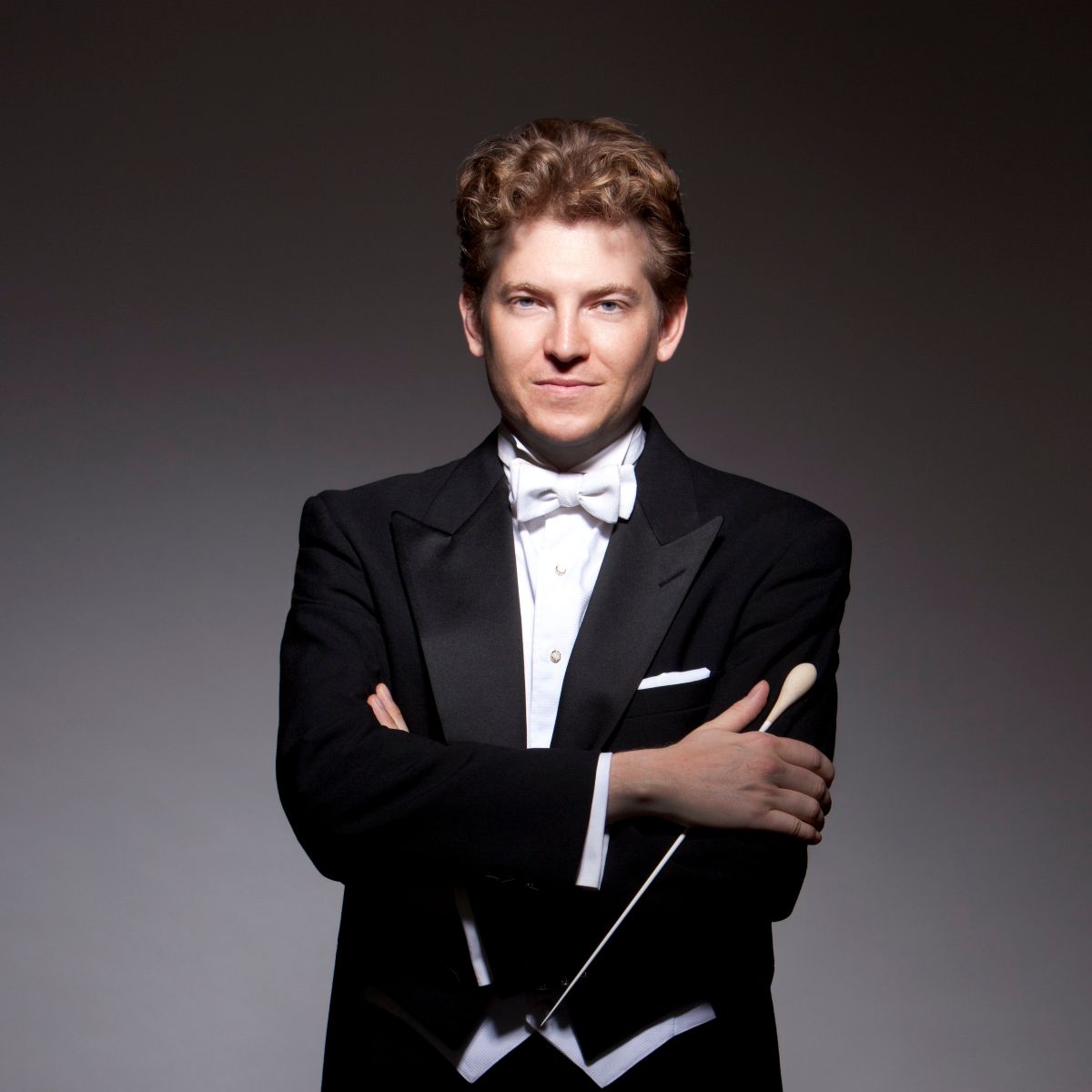 Following a 14-month search with over sixty applicants from around the country and globe, the Texarkana Symphony Orchestra has attracted internationally acclaimed conductor Philip Mann as their new music director, beginning with the 2019-2020 concert season opener on October 5. Mann has collaborated and studied with some of the most important musicians, conductors and composers of our time. He holds the bachelor of  music in instrumental music (strings) from Arizone State Uniersity, the master of music degree in instrumental and opera conducting from Indiana University and a PhD from the University of Sydney, Sydney Conservatory. In addition, Mann was a Rhodes Scholar to Oxford University from 2001-2004.  
 
At his introductory press conference, Mann said that he was attracted to this position due to the outstanding leadership and musicianship that he witnessed when he worked with the administrators and musicians of TSO as a guest conductor recently, remarking that their commitment to musical excellence was apparent from all that he experienced.  
 
Congratulations to TSO – and Welcome to Maestro Mann!  
CELEBRATING OUR SUPERLATIVES!