Main Street Texarkana Has Reason to Celebrate!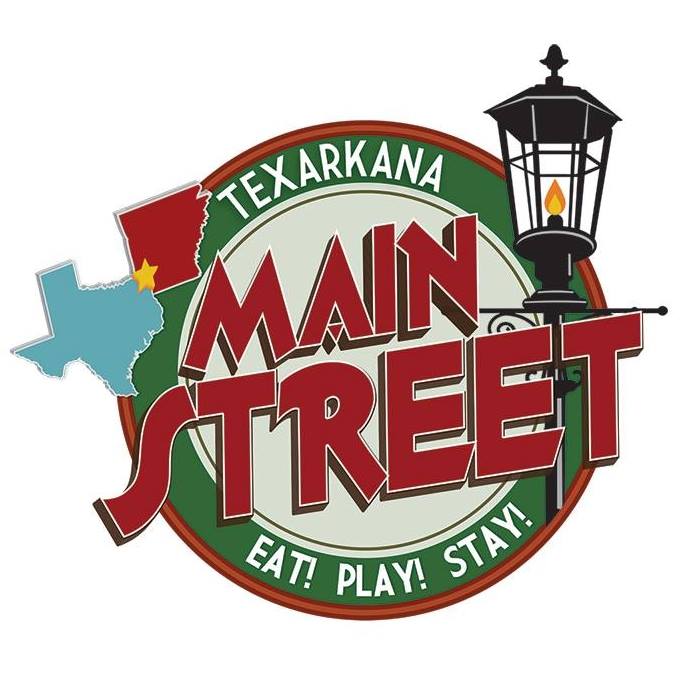 The citizens of this incredible community have once again taken Texarkana to the very top – casting enough online votes in the recent America's Main Street contest to best over 200 other communities around the country, earning Main Street Texarkana a Top Ten slot, and a place in the running for a $25,000 beautification award! The winning community will be selected from that Top Ten list by a panel of judges… The winning community will be announced on Monday June 3rd at 10AM – so most likely a done deal by the time this is being read (watch their Facebook page for the news!).
Regardless of that outcome, Main Street Texarkana champions are justified in celebrating this outstanding SUPERLATIVE! #goTXK!