Leader Profile: 2019 Wilbur Award Honoree Michael Stephenson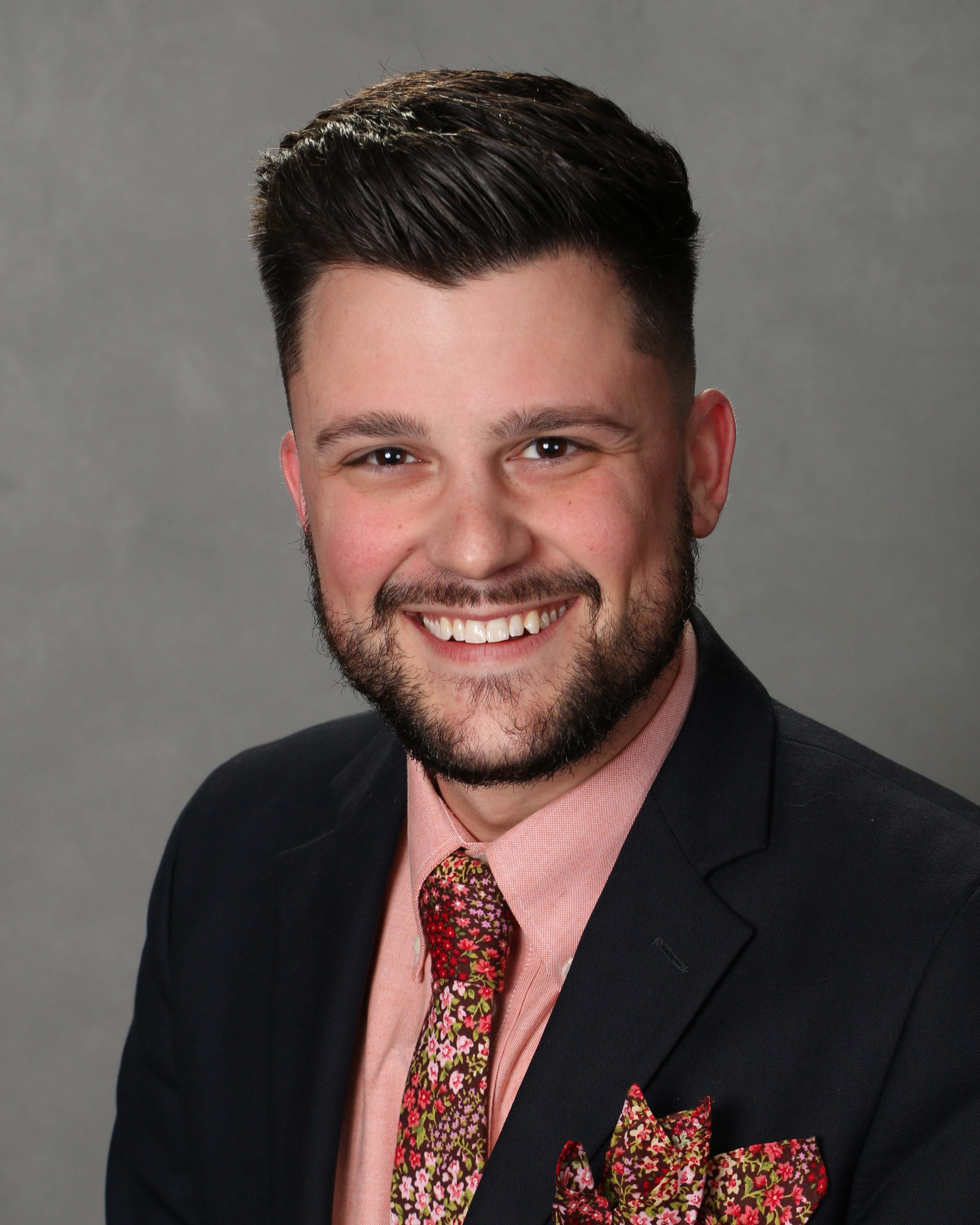 Coordinator of Student Life & Orientation, Texas A&M University-Texarkana, & LT Class of 2019
Michael strives to serve the students at Texas A&M University–Texarkana and selflessly offers assistance to any student who needs it. He supervised and organized what is known as The Big Event in Texarkana, an annual event where the TAMU-T family volunteers for a collective total of over 1200 hours at more than 30 project sites around the Texarkana community. Michael has helped organize teams of student volunteers for Habitat for Humanity, Relay for Life and other local organizations. He oversees every orientation at the university and spends time and effort to help students acclimate into college life successfully. He helps get students connected to community members as he works to improve the TAMU-T and also makes a difference in Texarkana. Fittingly, Michael was named one of Four States Living Magazine's Fabulous 40 & Under for 2018.
As he concluded his LT Class experience, Michael says that his "overarching intent is to act as a community advocate spreading everything that is to love about Texarkana. Specifically, I will leverage my position at TAMU-T to engage students by providing them with opportunities to identify the needs of our community as well as recognize the importance of being an involved citizen. Finally, I will continue to try and match my niches with the needs of Texarkanaand accept the calling to serve the community no matter the capacity."
Hosting orientation this past week for incoming TAMU-T students, Michael is taking the lead in Texarkana by adding goTXK.org link this to TAMU-T's new student guide – going to about 300 new students and their parents!
GO MICHAEL! – THANKS for stepping up and LEADING THE WAY!