Top Things to Do in Texarkana Sept. 23-29, 2020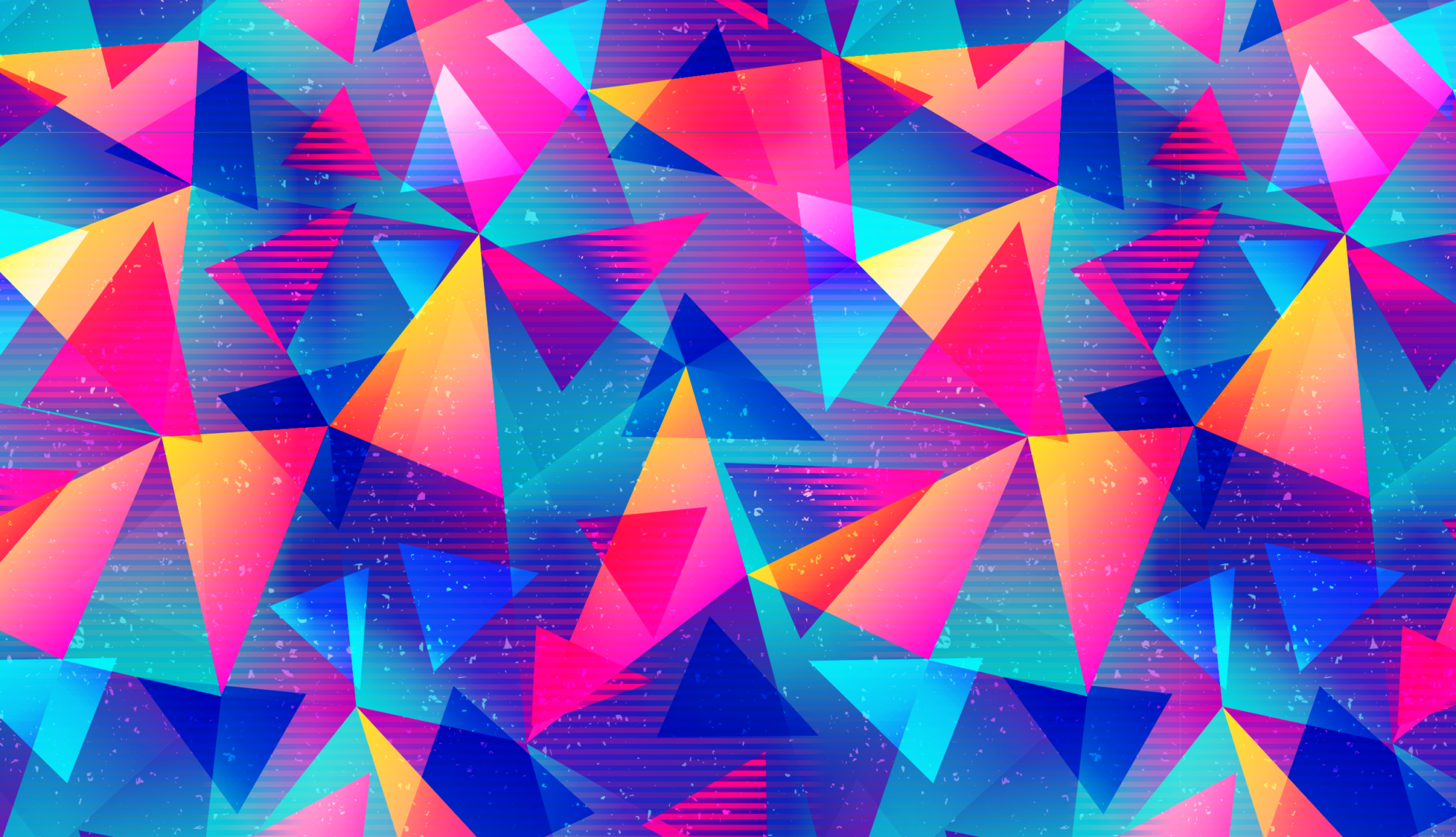 SPOTLIGHT ON…
Diamonds for Doorways
Thursday, Sept 26
7 p.m. Hosted at The Home of Perry Steitler, Habitat for Humanity presents Diamonds for Doorways. This event is a major fundraiser to support the mission of Habitat of Humanity of Texarkana of providing a hand up, not a hand out to offer local citizens affordable housing. Purchase a $100 ticket for a chance to win a $6,000 Forevermark Diamond ring courtesy of Crockers Jewelers. Event-only tickets are available for $50. You can purchase tickets at https://habitattexarkana.org/events. See more on the goTXK Community Calendar.
Verona Wine Dinner
Thursday, Sept. 26
6:30 p.m., Verona. Enjoy a 5-course wine dinner with wine by the Wagner family. See more on the goTXK Community Calendar.
Leadership Lunch & Learn
Friday, Sept. 27
11:30 a.m., Patman Room, Texarkana College's Truman Arnold Student Center. TC and the Texarkana Chamber of Commerce will be hosting a free lunch & learn on September the 27th. Lunch is provided, and seats are limited. Dr. Jason Smith will be covering the topic "Leading to get an Educated Community" – RSVP to Natalie: nhaywood@texarkana.org. See more on the goTXK Community Calendar.
Friends of the Library Book Sale
Friday & Saturday, Sept. 27-28
10 a.m.-2 p.m., 320 West Broad. Wonderful selection of used books and other materials with all proceeds in support of the Texarkana Public Library! See more on the goTXK Community Calendar.
All Makes Car Show
Saturday, Sept. 28
12-4 p.m., Buffalo Wild Wings. JM's Kustom Graphics along with Mustang Syndicate US & Buffalo Wild Wings Texarkana present a new monthly car show! The event will be held in the back of the restaurant and will be the last Saturday of every month with music and fun. This will be a full 22 class car show with 1st and 2nd place in each class, 4 best of shows and 1 club award. Family friendly event. Registration for show will be $20. All cars, trucks, jeeps, bikes ATVs…all makes and models welcome! See more on the goTXK Community Calendar.
2nd Annual Recipe Exchange
Saturday, Sept. 28
1 p.m., PJ Ahern Home. Bring your "go-to" recipes for pot-luck dinners, picnics, or socials to share with the community. Vintage cookbooks will be available to browse and blank recipe cards for you to fill with new, inspiring creations from your fellow guests. TMS will provide three dishes for guests to sample. If you like them, you can grab a copy of the recipes before you go! Your recipes will become part of the Texarkana Museums System Archives' Foodways collection. See more on the goTXK Community Calendar.
Battle of the Border
Saturday, Sept. 28
5 p.m., On the Border Mexican Grill & Cantina. This fundraiser supports Dolly Parton's Imagination Library; which puts books in the hands of newborns all the way up until their 5th birthday. That's a total of 60 books! This is a signature fundraiser for Dolly Parton Imagination Library. Learn more.
Benefit Concert: Chuck Hancock, Barbara Fairchild & Roy Morris
Saturday, Sept. 28
7 p.m., Arkansas Municipal Auditorium. Award-winning recording artists Chuck Hancock and Barbara Fairchild with husband Roy Morris will boost fundraising efforts for restoration and revitalization of the historic Arkansas Municipal Auditorium (AMA) with a benefit concert. General admission tickets will be $20 for concrete stadium seating and will include entry in door prize drawings. Ticket holders may bring their own stadium cushions. VIP tickets will be $30 and will include preferred seating, cushioned chairs, a free Chuck Hancock CD and autographed picture and entry for door prizes. Net proceeds will go to the AMA restoration effort. See more on the goTXK Community Calendar.
The Fresh Pour Comedy Tour
Saturday, Sept. 28
8 p.m., Hopkins Icehouse at 301 East 3rd St. The Fresh Pour Comedy Tour is the future of live comedy. They scour the country in search of the best hangout spots—places where your friends and neighbors gather to relax and unwind with a good drink. Then, nationally-touring comedians go there and create a pop-up comedy club. Tickets $15 presale and $20 at the door. Ages 21+. See more on the goTXK Community Calendar.