Leader Profile: Doneyne (Don) Smith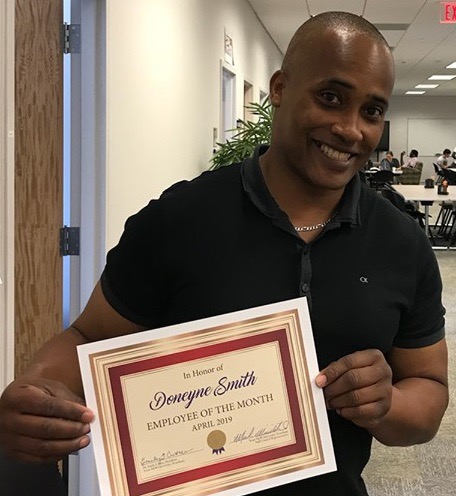 Doneyne (Don) Smith is a Texarkana native who went to Arkansas High, TC, and TAMUT. He is currently working at TAMUT as the director of the Personal Achievement through Help Project (PATH), which establishes mentorships, professional development, and training for African American male students to help them succeed in higher education. An "awesome" alum of TAMUT who continues to be a positive force on campus!
Three cheers to Doneyne for Stepping Up to Lead the Way for others!