Arts on Broad in Downtown TXK Boasts Local Art, Events, and History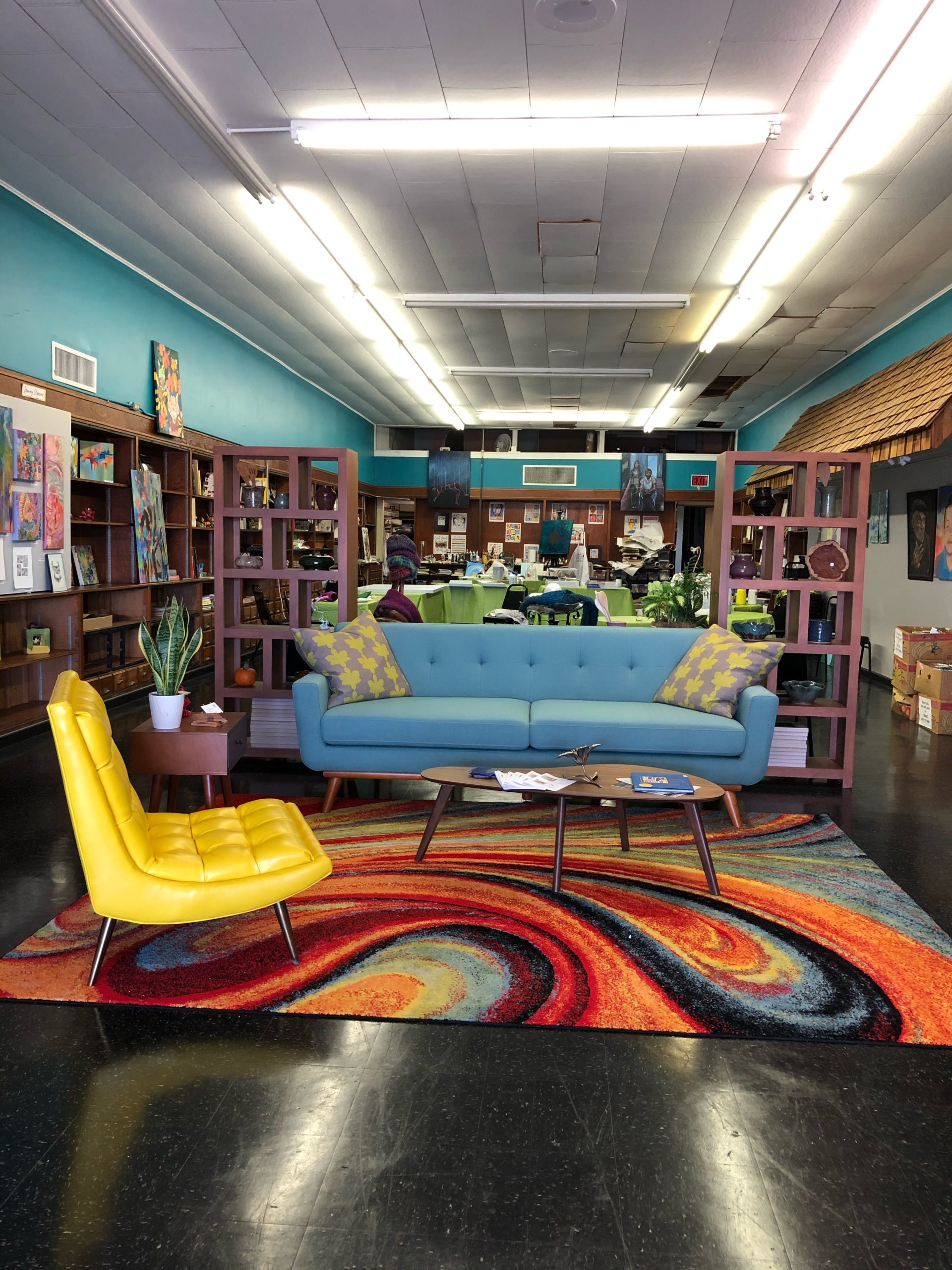 Arts on Broad is a local artistry shop and gallery owned by Texarkana's own Debbie Nicholas and Kathy Hudson. Debbie opened this unique studio following retirement as a teacher for 37 years, 19 of those served as an art teacher at Texas High School, while Kathy was a local accountant with a love for art. Located at the corner of East Broad Street and Wood, Arts on Broad features a beautiful collection of local art as well as customized events, classes, and parties.

One of her most popular classes, "After School Art for Kids", is held Wednesdays from 4:30pm-5:30pm. "Art in a Box", is also held on Wednesdays from 6:00pm-8:00pm, and is a time for crafty people who need space to come and work on personal projects while receiving guidance. Additionally, "Private Painting" events for birthday parties, girl's night out, etc. are held per request.
Debbie is eager to connect the Texarkana community with local artists and their beautiful pieces. Be sure to stop by and check out Arts on Broad in Downtown Texarkana! Learn more.

Check out goTXK.org for more celebration of our innumerable Texarkana superlatives!