Pleasant Grove ISD Volunteer Anna Hornsby Chosen by Texas State Board of Education for a 2021 Hero for Children Award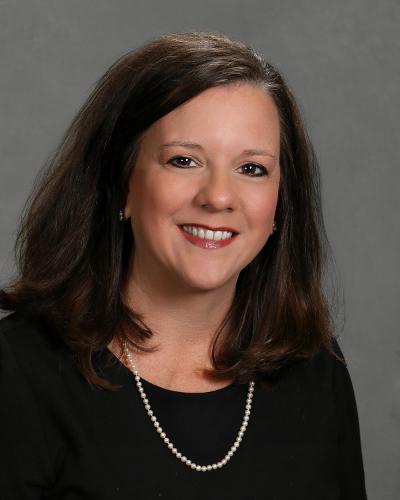 Anna Hornsby has been named the recipient of the 2021 Heroes for Children Award given by the Texas State Board of Education (SBOE). This is a prestigious award given to only 15 awardees statewide for outstanding services and support given to their school community, staff, and students of Texas. The 15 awardees represent 15 districts in Texas. Hornsby will represent District 9 which includes Bowie County and 29 other Northeast Texas counties. Established in 1994, the award is designed to recognize excellence in advocacy for education and to highlight the many outstanding volunteers whose efforts represent significant contributions to public school education in Texas.
Hornsby is a founding member of the Pleasant Grove ISD Education Foundation, most recently serving as the president for the past two years. Hornsby has been a vital part of the grant process for the PG Education Foundation, awarding over $30,000 in grants annually to teachers through the PG Education Foundation. Hornsby has also served on the PG Athletic Booster Club and Health Advisory Committee. She is a current member of the Pleasant Grove Showstopper Booster Club. Hornsby and her husband, Troy, have three children, Miller (20), Connor (19), and Lauren (15).
Congratulations Anna Marie for being honored as one of the TOP volunteers in Texas! and THANKS to PG for lifting up our citizens who serve our students and schools!