PGISD Superintendent Chad Pirtle Named Region 8 Superintendent of the Year!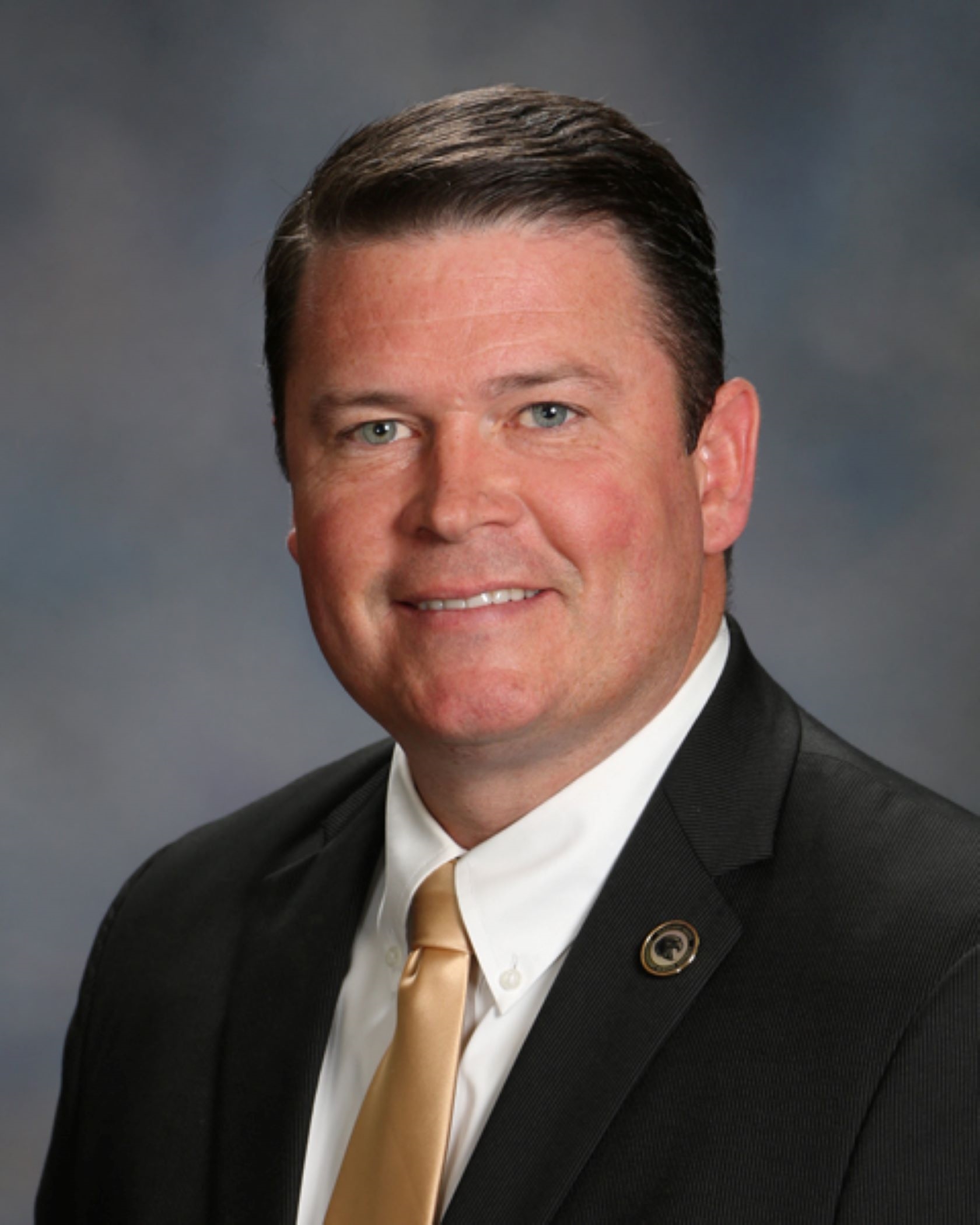 Pleasant Grove Independent School District Superintendent Chad Pirtle has been named as the Region 8 Superintendent of the Year by the Texas Association of School Boards (TASB). This prestigious award honors Mr. Pirtle as an administrator who exhibits strong leadership skills, work diligently to enhance the quality of education in their school districts, engage the community in educational initiatives, and foster positive relationships among teachers and staff members. Mr. Pirtle's remarkable achievements in these areas have positioned him as an exemplary educational leader in our region.
Under Mr. Pirtle's guidance, Pleasant Grove ISD has seen remarkable growth and success. His visionary approach, coupled with his dedication to collaboration and innovation, has propelled the district to new heights of achievement. From cultivating strong partnerships with parents, community organizations, and local businesses to championing the pursuit of high-level learning for all students, Mr. Pirtle's impact on Pleasant Grove ISD is truly transformative.
Expressing his gratitude, Mr. Pirtle remarked, "It is an incredible honor to be recognized as the Region 8 Superintendent of the Year. This award is a testament to the hard work and dedication of the entire Pleasant Grove ISD school community, including our administrators, teachers, staff, and students. Together, we are building a strong educational foundation for our community."
Mr. Pirtle will represent the region in the 2023 Superintendent of the Year state competition. Congratulations to Superintendent Pirtle! – and THANKS for being another SUPERLATIVE to celebrate in our community of EXCELLENCE! (and special salute from LT: Mr. Pirtle is a 2020 graduate of Leadership Texarkana!)