Texarkana College 9/11 Remembrance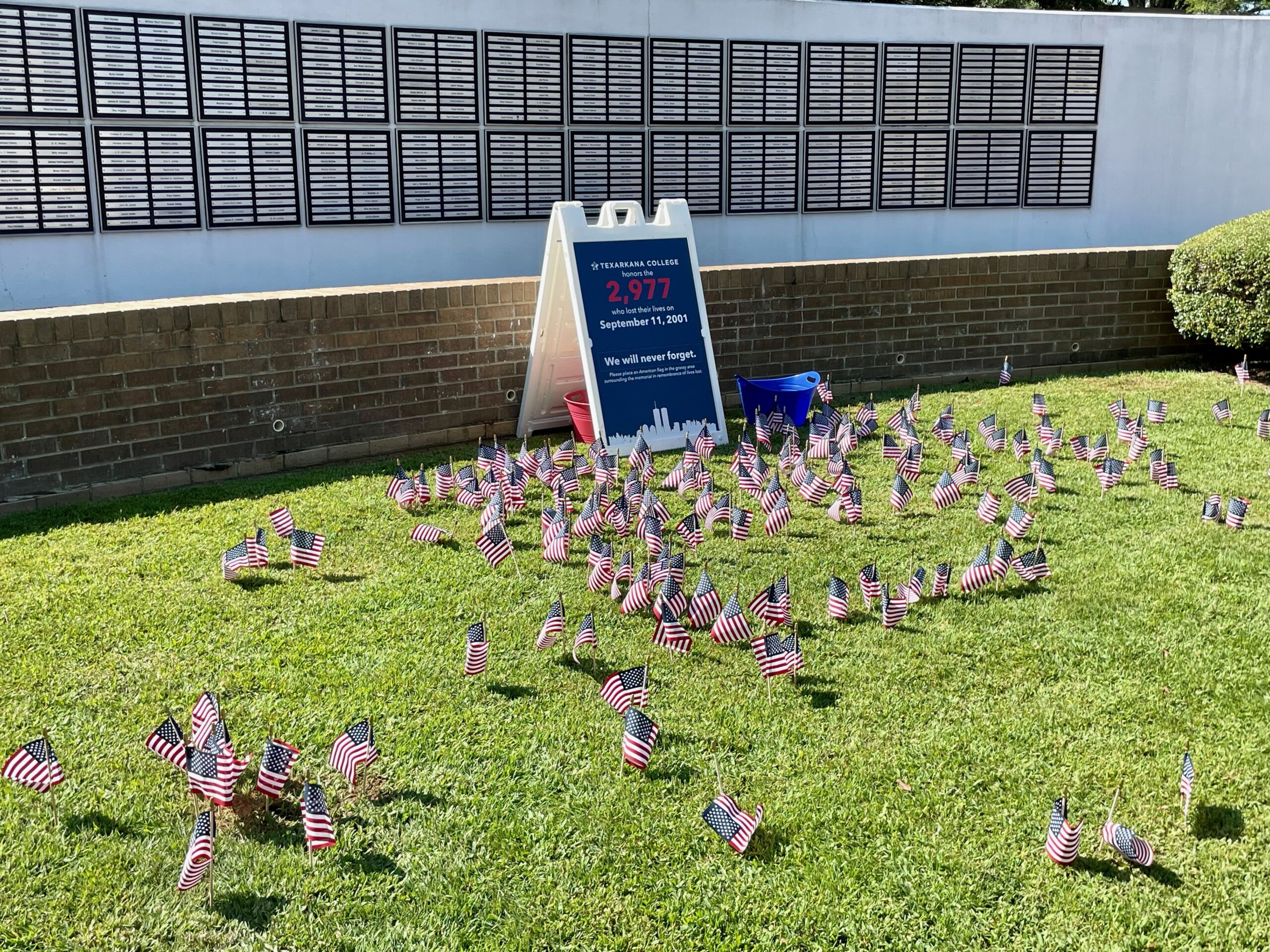 Last week, Texarkana College held a 9/11 remembrance activity for students, faculty, and staff. Thank you for creating this special moment in our community to honor and remember those who lost their lives on this tragic day.
For your OWN declaration of commitment to making Texarkana Twice as Beautiful (to say YOU'RE IN) – go to leadershiptexarkana.com.