"God's Closet" by local Cynthia Tyous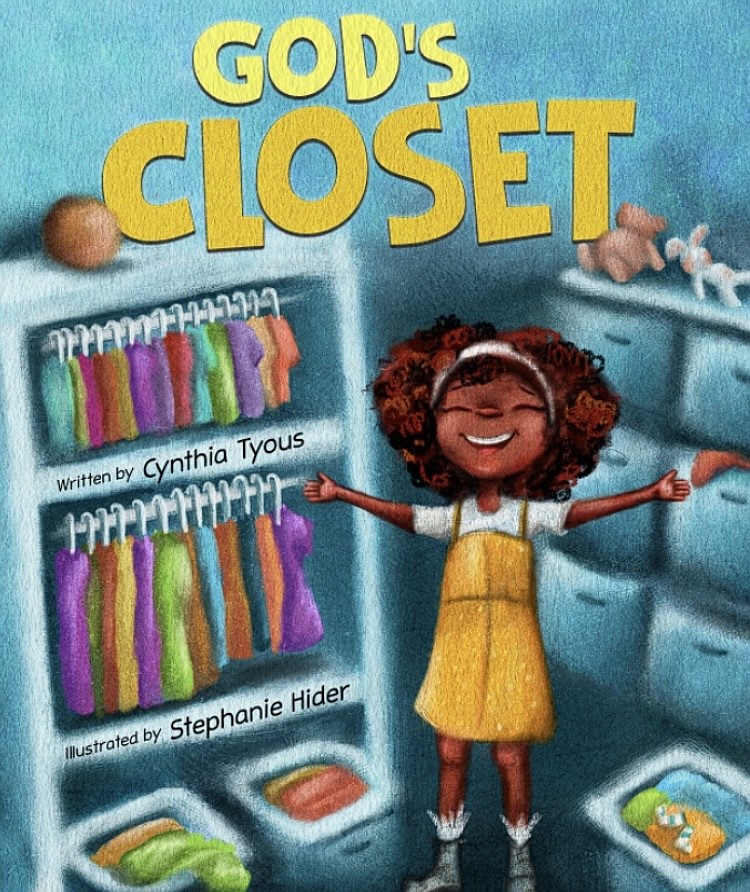 Texarkana's own Cynthia Tyous, local educator and author, recently released a new children's book entitled, "God's Closet". This is Ms. Tyous' second children's book, her first one, "Can Pink Elephants Fly". Book signing and Launch Party scheduled for: March 13, 2022-Crossties, from 1:00-4:00 PM. Per this event, A special presentation of books will be donated to The Scholars. Ms. Tyous' mission statement: "Everyone matters and we can make a difference".
Connect with Ms. Tyous on social media @authorcynthiatyous.