Things to do in Texarkana March 14 – March 22, 2022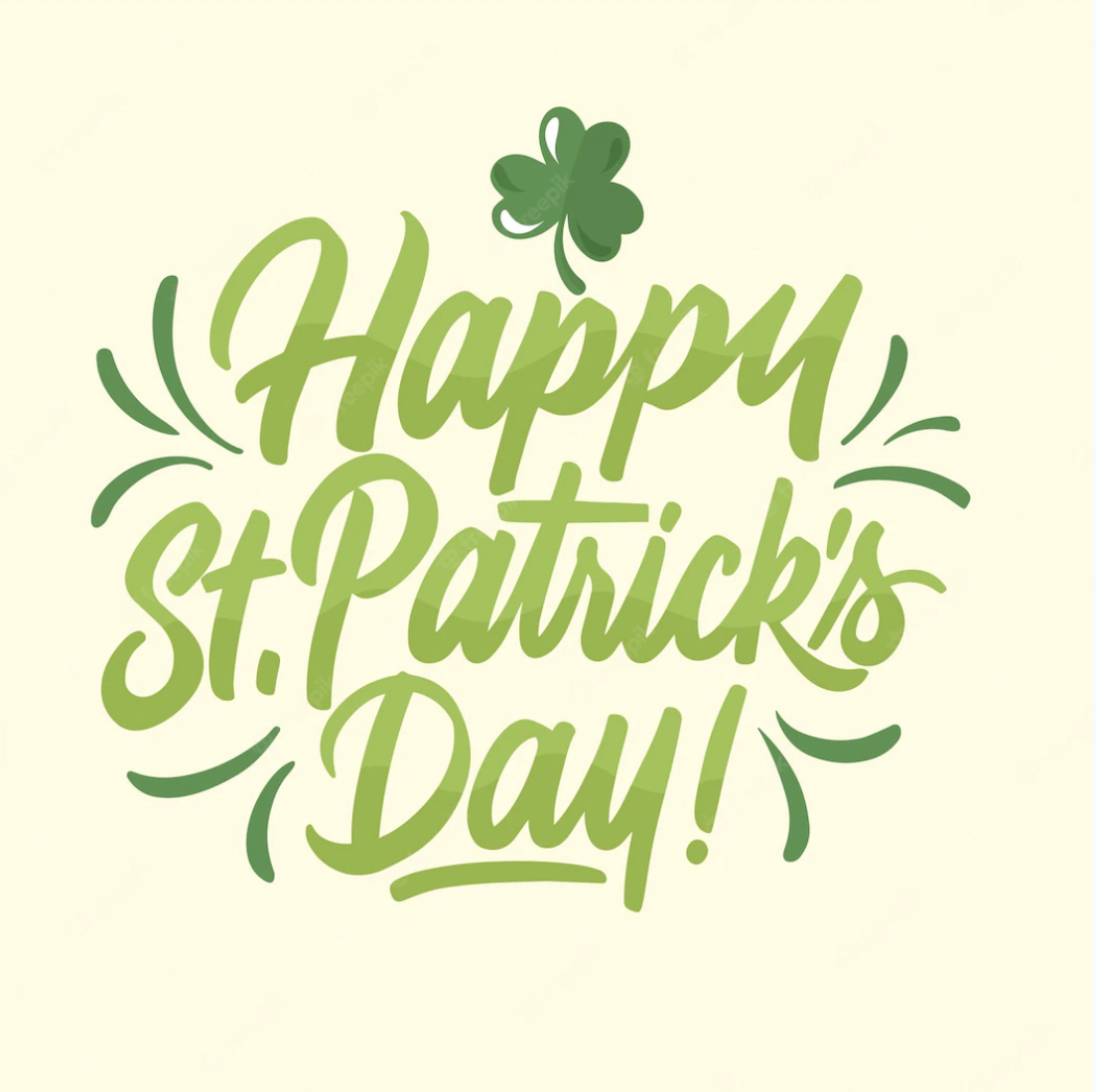 1. Pitch It Texarkana Application Due
Wednesday, March 16
Get your creative brain in gear and start planning to compete in Texarkana's new PITCH IT competition – and vie for big prizes! Participant's initial pitch will take place on Thursday, March 31st starting at 4:00pm at Crossties in downtown Texarkana. They will be given a pitch time on Tuesday, March 29th. Each room will have a winner or winners that will advance to the finals. Learn more and register here!

2. Spring Break Carnival in Downtown Texarkana
March 17 – March 19
Thursday, March 17 to Saturday, March 19 Crossties in downtown Texarkana will be hosting Johnson Brothers Carnival with free parking and free admission. Learn more!

3. TRAHC Speaker Series – Chris Thomas
Thursday, March 17
Chris Thomas- Ceramics Business. At 49 years old, Chris Thomas found her passion in life when she picked up a ball of clay. From her home based studio, she has created a thriving small business. Inspiration, creation, marketing, sales and a little bit of whimsy will be the topics of the evening. Invaluable information for others searching for their passion and how to help it grow, perhaps even into their own thriving small business! Come join fellow artists and/or small business owners. Learn more!
4. ArkLaTex 100 Club 2022 Pull For Heroes Fundraiser
Saturday, March 19
Our annual fundraiser (sporting clays tournament) benefiting all law enforcement and fire fighters in Miller and Bowie counties. Learn more here – https://thearklatex100club.org


AND DON'T FORGET


5. Zumba at the Southwest Center
Tuesday, March 15
Learn more here!

6. Church on the Rock Parenting Conference
Friday, March 18
Calling all Parents – We want to invite you March 18th to our first annual parenting conference. Come learn practical parenting strategies of building strong and healthy homes. RSVP 903.794.8589 for childcare. Learn more!

7. Texarkana Disc Golf Association Membership Drive
Saturday, March 19
Learn more!

8. Silvermoon Kids Summer MiniShows and Production Camp Sign Ups
Wishing for SUMMER? It'll be here before you know it! Registration is open for our summer MiniShows and Production Camp. Visit our website for more info and to get registered. Sign ups have already been very popular, so get registered today to be sure to get the camp/camps you want! Silvermoonkids.com

9. goTXK T-shirt Contest
ACCEPTING ENTRIES for 2022 goTXK T-shirt contest. Get Creative! Celebrating What's to Love in Texarkana USA. Details at goTXK.org – Deadline March 31.

10. Check Out goTXK Calendar
CHECK OUT goTXK Calendar for upcoming events with TICKET INFO – BUY EARLY! PLUS More Opportunities – Submit YOUR events (virtual or in person) to the GOTXK Calendar.