Texas A&M University – Texarkana students compete with the best of them!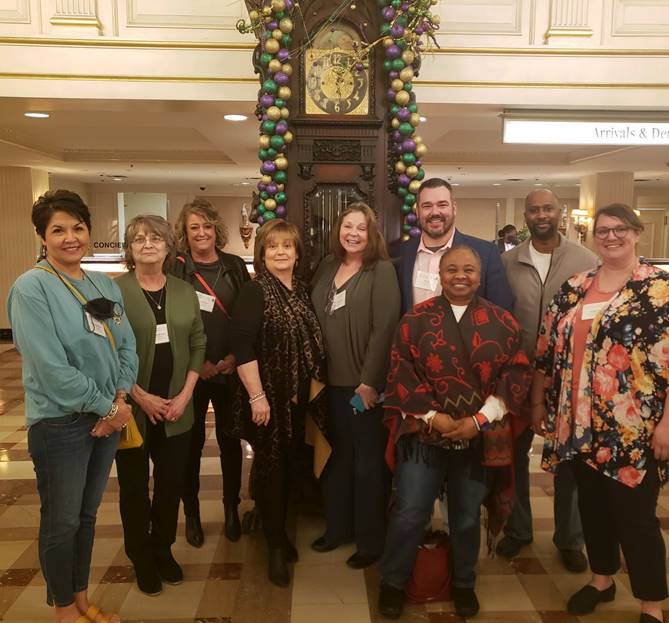 Pictured: Anil Pournouri
 Every year, the A&M System holds a "Pathways Conference" to highlight undergraduate student research. It's inspiring AND competitive, and this year, Texarkana sent seven students to the event with their faculty mentors. Two of the students walked away with awards: Anil Pournouri, in biological and health sciences, and Leah Green, in the humanities. The A&M System enrolls over 120,000 undergraduate students. For the College of Arts, Sciences, and Education to grab two prizes says something about the quality of an A&M-Texarkana education!


Pictured: Leah Green
At the same time, students in our doctoral program in education leadership presented their research at SERA. Look at all those Eagles, proud, poised, and ready to impact the Ark-La-Tex.


Doc Students & Mentoring Faculty, left to right: Melba Foster, Mandi Smith, Anna Ingram, Linda Scott, Dr. Sara Lawrence, Jed Davis, Beverly Webb, Nathan Riley, Bethany Ivie. Not pictured:  Barbara Mote, Jenny Walker. 
Check out goTXK.org for more celebration of our innumerable Texarkana superlatives!