100 Families Alliance is leading the way in the USA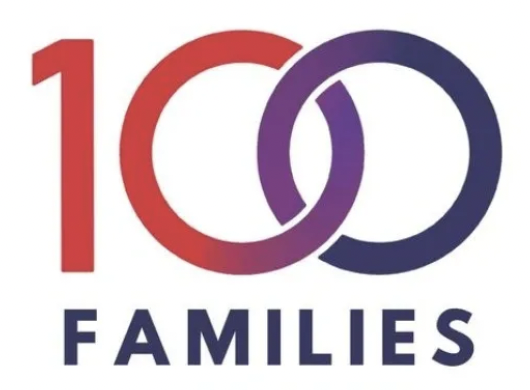 A mere five months ago, the Literacy Council formally announced the launch of Texarkana's 100 Families Alliance. Drawing inspiration from a similar program in northwest Arkansas, Texarkana's 100 Families Initiative takes a comprehensive approach to meeting literacy and associated challenges by working with families to ensure the services and support needed to break cycles of challenge and build foundations for personal progress and transformation. Literacy Council Executive Director had become aware of north Arkansas' program the year prior, and was so inspired by its potential for our region, that since 2021, she has been building on her dream to make it a reality for our residents; Jenny began to reach out to build relationships locally, to create a network for success in Texarkana USA.
To date, Texarkana's 100 Families Alliance has developed over 40 community partnerships that include non-profits, businesses, religious organizations, and government agencies. Clients enrolled are working their way out of poverty and towards stability through collaboration with 100 Families Alliance partners; within the first thirty days of initial enrollment, 50% of clients reported a decrease in mental health crises, and 38% moved out of employment crisis. Gains in housing stability and education are also being found. 42 clients have been enrolled, thus far, directly impacting over 70 children.
Given the outstanding successes the local 100 Families Initiative is delivering locally since the launch last spring, Jenny Walker and program director Kristina Rivas-Jones were invited to speak at the Literacy Texas conference this month about the collaborative case management model and the 100 Families Initiative, generating a lot of interest in expanding the model throughout the state. They are also scheduled to present at an Arkansas state conference and a national conference in October. They are leading the way in the USA!