Jenny Walker is Leading the Way in Texarkana, USA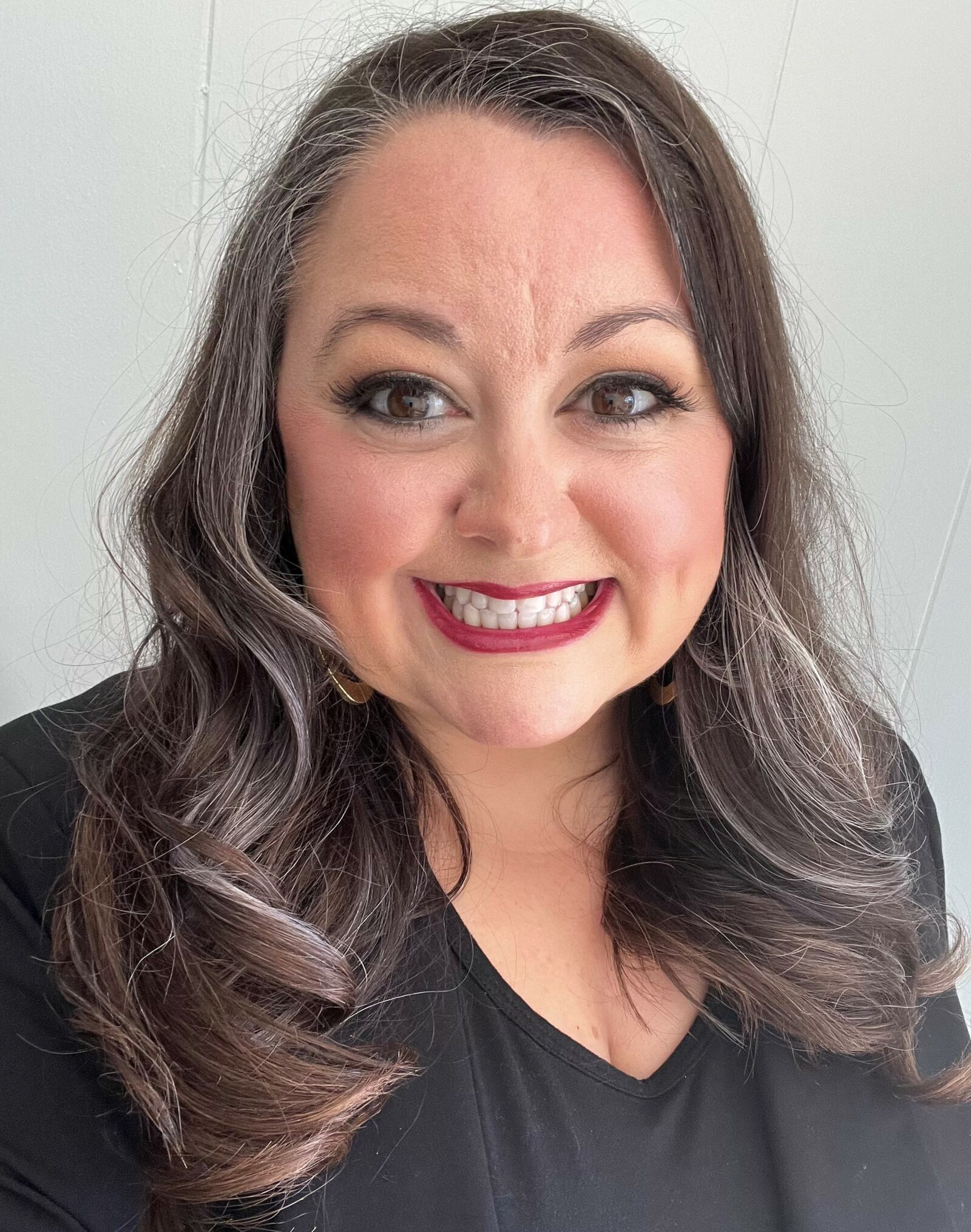 Under Walker's leadership, the Council has evolved and expanded programming options for adults and families in the greater Texarkana area. "We have rooted our curriculum in functional literacy, which refers to the knowledge a person needs in order to be successful in today's society," says Walker.
Functional literacy includes academic knowledge and skills, but it also includes the navigation of complex systems that low-socioeconomic families face, including housing, transportation, mental health, and substance abuse recovery. To best serve the community, Walker worked tirelessly to bring the 100 Families Initiative to our area.
This initiative harnesses the power of existing community resources and provides the infrastructure for area agencies to work collaboratively in connecting families to appropriate resources while providing wrap-around services. Since March of 2022, more than 100 families have been working out of crisis under this model, which is directly impacting more than 200 children. This initiative has been in practice is several other Arkansas counties, and Bowie County is the first in Texas!