CHRISTUS St. Michael is recognized in Top 100 US Hospitals!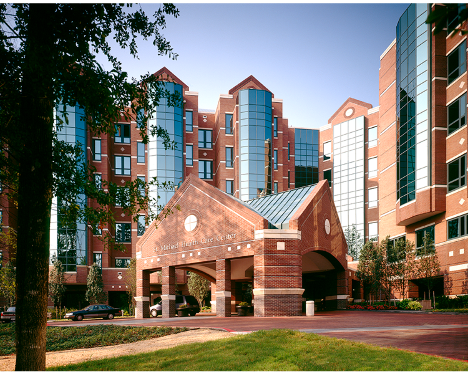 Did you know: CHRISTUS St Michael has been nationally recognized as a 100 Top Hospital in the US by Thomas Reuters, one of America's Best Hospitals for Patient Experience with the Women's choice award, as well as a Best Companies to work for in Texas! Also, CSM was recognized as one of the Best Regional Hospitals in Texas by US News and World report.
Congratulations to CHRISTUS ST. Michael and goTXK!