Mikey Polomsky is Leading the Way in Texarkana USA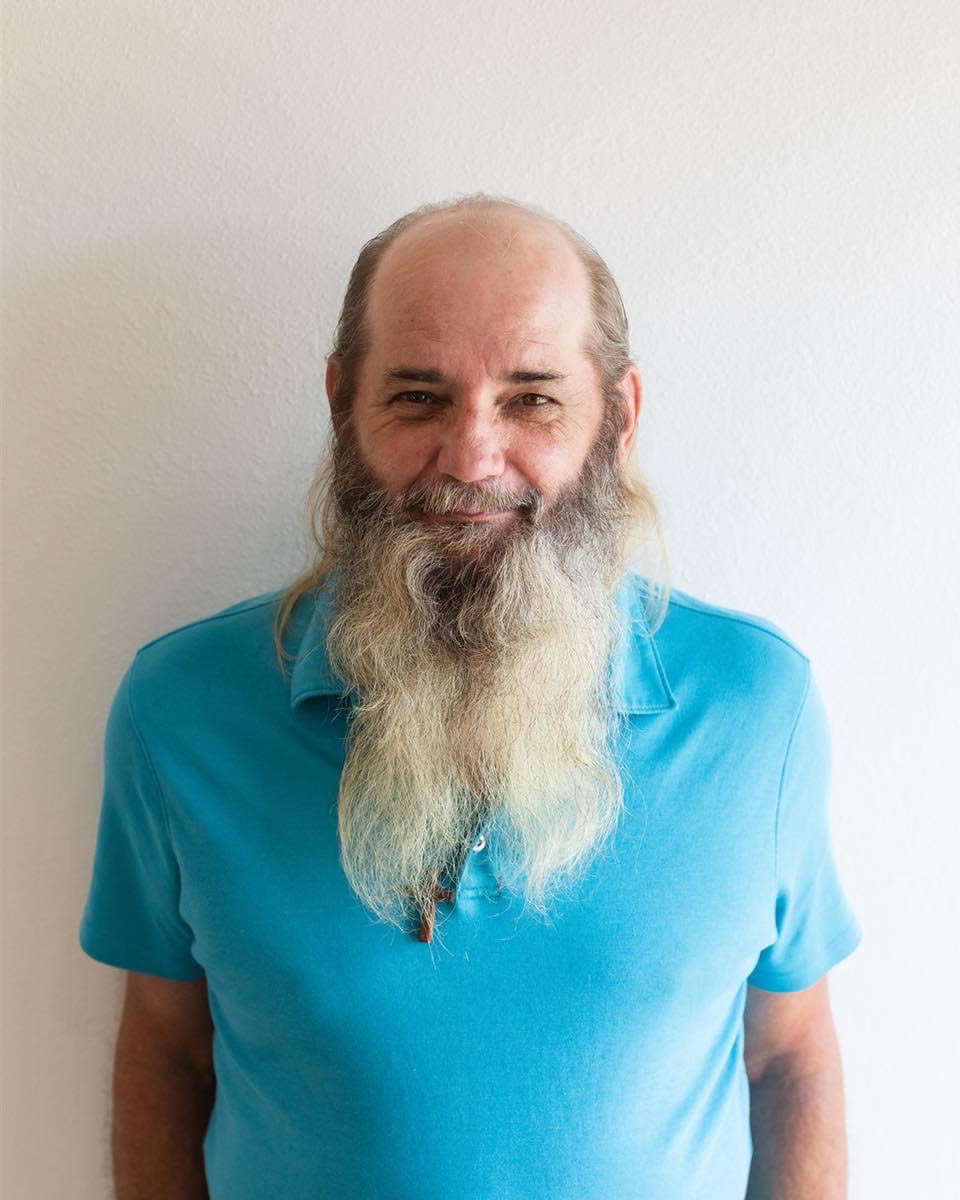 Mikey Polomsky is the Outreach Pastor at Christian Warriors Church. Mikey is the founder and leader of God's Eyes Ministry, focusing on meeting the needs of the homeless in our community. Mikey selflessly gives of himself, his time, energy, and efforts. Providing meals to the homeless every Saturday and providing other needs on a daily basis, Mikey provides basic necessities as well.
Christian Warriors Church has been a local ministry for the past ten years, partnering with other non-profits in our community to provide financial and physical assistance to those in need. In 2020, Christian Warriors Ministry shifted gears and opened their doors at 2101 E 50th Street as Christian Warriors Church. Pastored by Micah Harp, Christian Warriors Church focuses on family as the number one ministry, serving God, serving others, and teaching truth. Church services are held each Sunday at 10:00 AM and Wednesday at 7:00 PM.
Congratulations and THANKS to Mikey for stepping up to lead the way in Texarkana USA!