Julie's Deli Named one of the 8 Best Delis in Texas!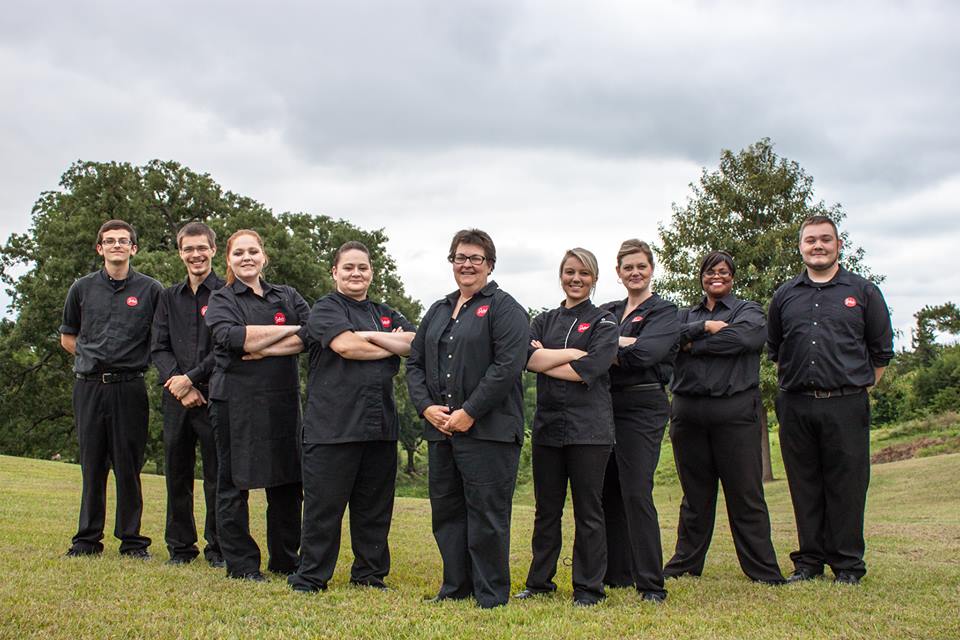 Executive Chef Jennifer Tanner has sent us the outstanding news about Julie's statewide honor, as announced in Best Things Texas, powered by American Towns Media.  The article detailing the honors shared details:  Julie's was started by owner Julie Furlow with the simple goal of "starting a sandwich shop." Since then, they have grown into a lunch, dinner, and catering powerhouse in Texarkana, Texas. According to their website, "All of Julie's standards like freshness, high-quality ingredients and enthusiastic serve are by products of one standard that rules them all: Make customers happy!" The bakery has a fresh supply of cookies, cakes and pies, while the restaurant serves classic deli sandwiches, prepared with Boar's Head meats. Check the website for the full menu, or come in to say hi in person. (AND while you're touching base, check out their treats available for VALENTINE'S DAY!)
 
Congratulations to the wonderful team at Julie's Deli – ALWAYS a Texarkana favorite – and a great addition to our superlatives worth celebrating! Learn more.