Julie Furlow is Leading the Way in Texarkana USA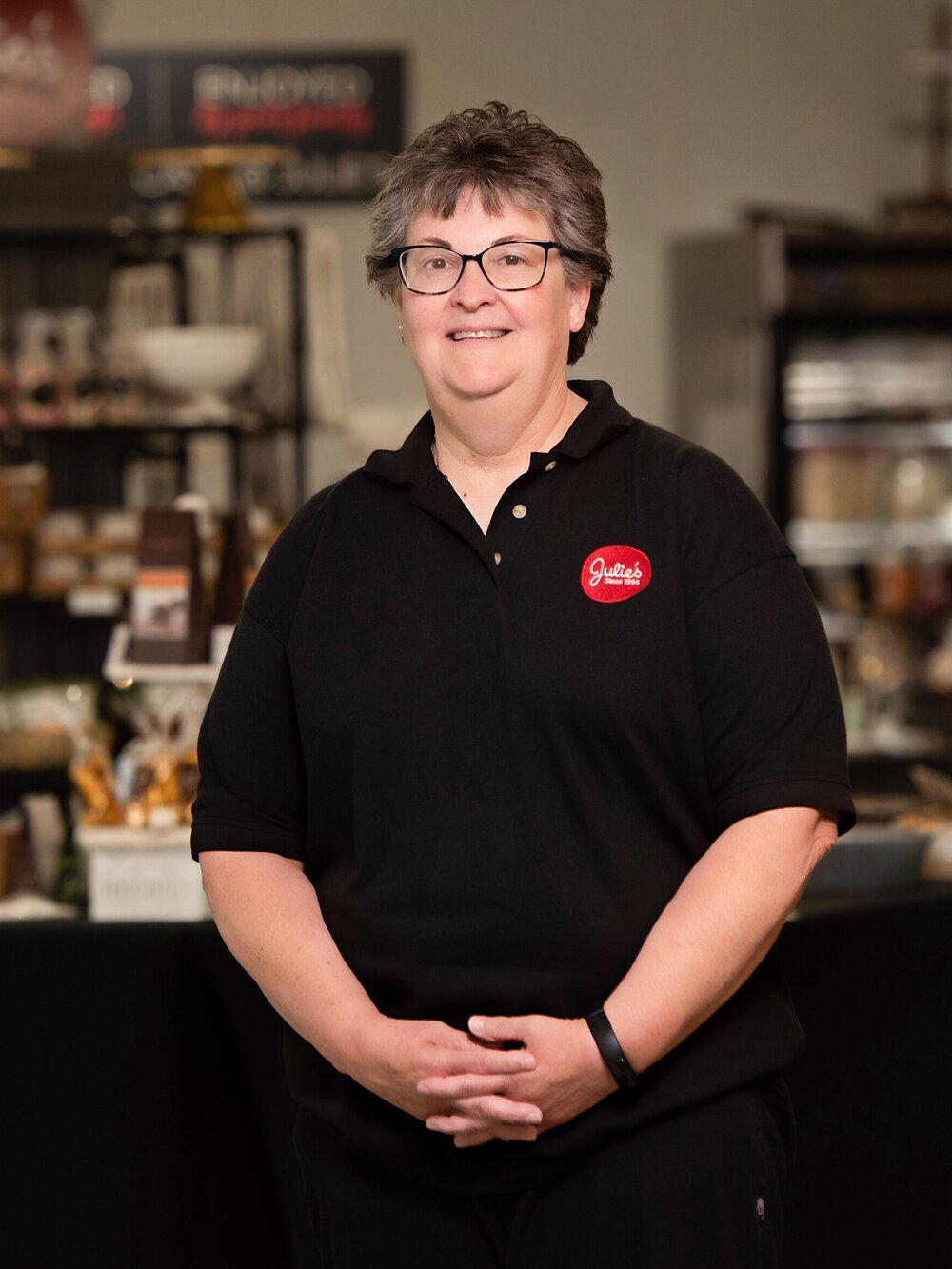 Julie started off coaching students at college hill in Texarkana before opening her restaurant. Since opening her restaurant in 1996, Julie has been a pillar in Texarkana's community. She has donated and been involved in several non-profit fundraisers such as the Wine Festival for Alzheimer's Alliance, Taste of Texarkana, and Wine & Jazz for Harvest Texarkana. Within the past couple of years, she has served on the Harvest Texarkana Board including one term as president. Julie frequently donates food and supplies to the Randy Sam's Shelter and gift cards for fundraisers to surrounding schools. Just recently she has been elected the mayor of Ogden! Julie is still passionate about education as she provides a college tuition reimbursement program for part-time and full-time employees.
Thank you, Julie, for Leading the Way in Texarkana USA!