Jennifer Cunningham, Mrs. Arkansas International, to represent Texarkana at Next Pageant Level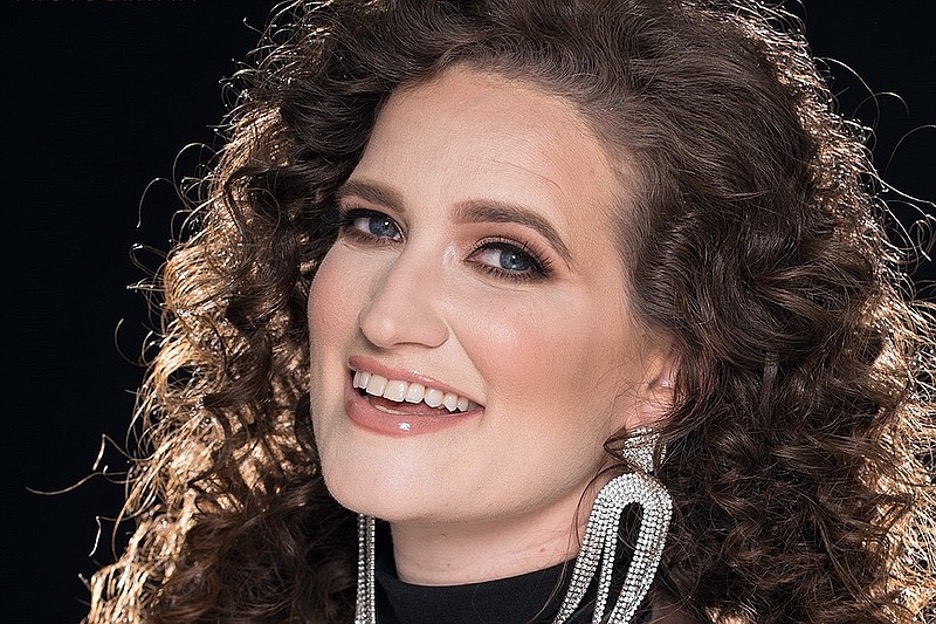 Jennifer Cunningham of Texarkana was recently crowned Mrs. Arkansas International 2023. Cunningham will go on to compete for the title of Mrs. International 2023 during the final competition in Kingsport, Tennessee, in July. The annual Arkansas International Pageant took place April 1 at the at Red Wolf Convention Center in Jonesboro, Arkansas. Mrs. International showcases married women 21 to 56 years old.
The International Pageant system is platform-based. Each contestant must choose a platform they are passionate about. It is the only platform-based pageant system dedicated to highlighting women's accomplishments through community service. "To me that shows, yeah, we still get to dress up in a nice gown, but it also showcases that beauty within," Cunningham said.
During Cunningham's reign as Mrs. Arkansas International, she will support People with Amyotrophic Lateral Sclerosis as her platform. Cunningham chose PALS because her father died from ALS in 2020. Cunningham's goal is to provide those living with ALS a greater quality of life through advocacy and fundraising.
Cunningham has already started preparing for the final competition in July…."The judges have resumes and platform sheets from all of the contestants that they review prior to the pageant," she said. "It's not just who's this girl in front of me who I've never met, it's what is she representing. So a lot of the pageant preparation has been putting my thoughts and feelings out in a resume so it stands out," she said.
Cunningham is currently the director of student relations at the University of Arkansas Hope-Texarkana and enjoys staying involved in the Texarkana community by performing with the Texarkana Repertory Co. and serving on the board of Leadership Texarkana. She said she is excited about the competition. "I can't wait to take Texarkana to an international stage," she said. "I feel very confident that we have such a great community."
Leadership Texarkana congratulates Jennifer for her most recent honor, and for giving our community yet another superlative to celebrate!

*From reporting in the Texarkana Gazette