Texarkana Pre-teen Has Been Named Miss International Cinderella!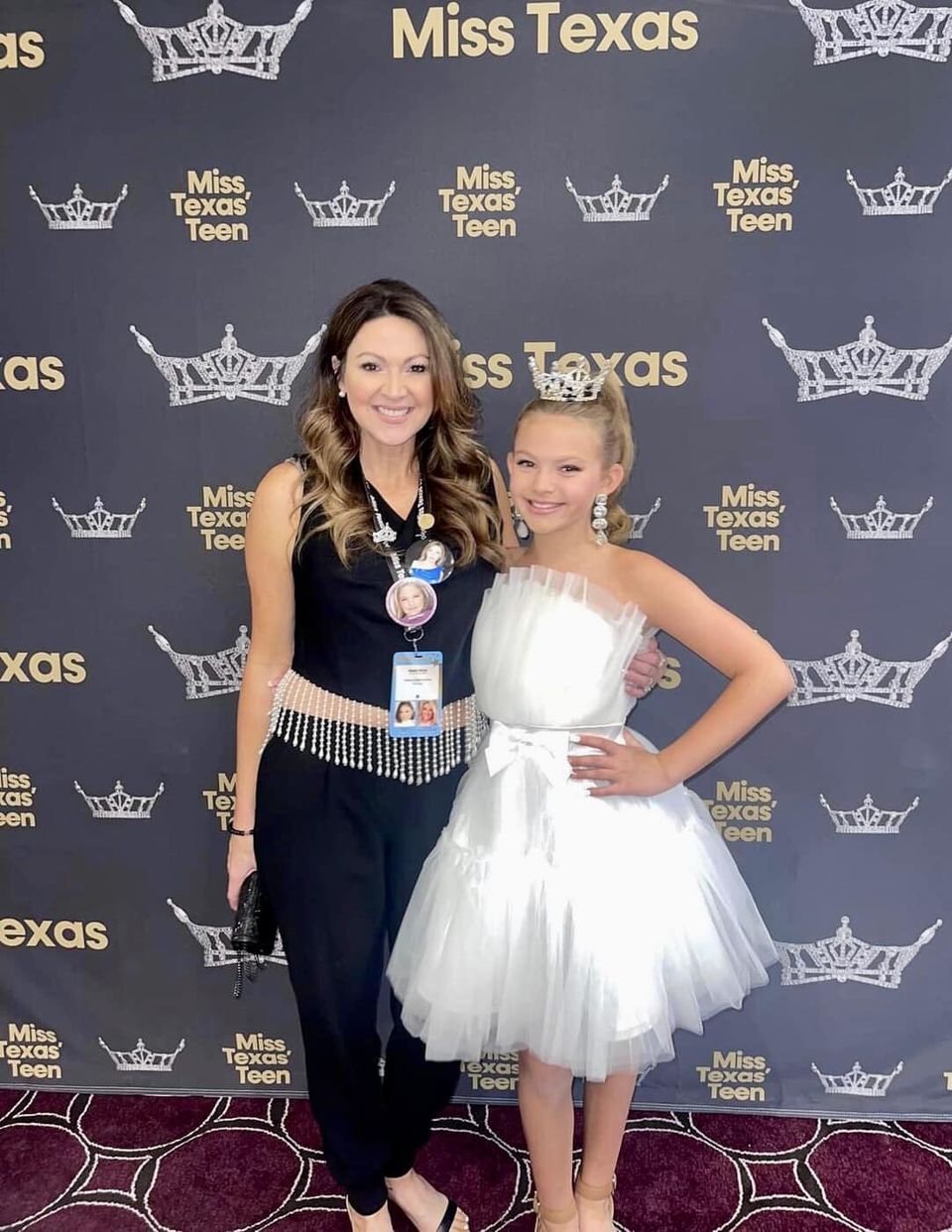 On July 28 in Dallas, the International Cinderella Scholarship Pageant named 12-year old Alexis Mayo Miss International Cinderella. The daughter of Ben and Stacy Mayo, Alexis came by her pageant interests from her mother, Miss Texas 2001. As her mother before her, Alexis shared her talents as a gifted vocalist, along with her commitment to raising awareness of the needs of Alzheimer's patients. With the requisite regular practice for interviews and on stage performance, Alexis is laying the foundation for skills that will no doubt serve her well as a young woman. 
 
Congratulations to Alexis for her recent honors – AND for showcasing more of the excellence to be found throughout Texarkana USA!