Featured Leader: Bradley Morgan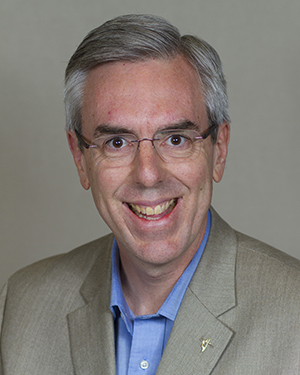 Bradly Morgan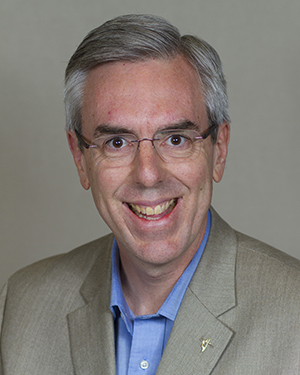 Senior Pastor
Williams Memorial United Methodist
LT Class of 2017
Brad Morgan is an innovative and energetic leader. After a decade of involvement in lay ministry and a successful high tech career, he surrendered to his lifelong call to ordained ministry. As a pastor, Brad has been blessed to be a part of God's movement in three United Methodist congregations: in Nacogdoches, Bridge City, and currently at Williams Memorial of Texarkana.
One of Brad's passions and priorities for community impact has been to collaborate with the people of Williams Memorial United Methodist Church and other community leaders to facilitate an ecumenical, annual, regional event in Texarkana, USA to address issues pertinent toward inspiring servant leadership toward addressing challenging civic issues through preaching that matters. Due to Brad's diligent work to that end, the inaugural event is scheduled for October 8-10, and will feature the dynamic Rev. Dr. Tony Campolo, speaking on Preaching Hope in a Culture of Violence." (presented n partnership with the Perkins Center for Preaching Excellence.)
More about the First Annual ARKLATEX Lectures partnership of the Perkins Center for Preaching Excellence with Williams Memorial Methodist Church.
See Also