Featured Leader: Darla Cigainero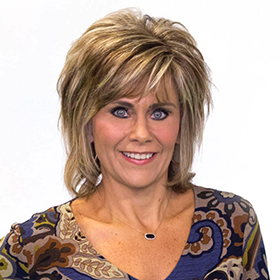 Darla Cigainero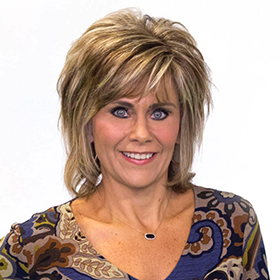 Regional Sales Manager
Cable One Advertising
LT Class of 2007
Darla's leadership message for Texarkana USA is that it takes each one of us doing our part to ensure that we make our community the best place to live, work and play. Leadership roles call on each of us to inspire others to dream more, learn more, do more and become more.
When asked what she most loves about Texarkana, she says: THE PEOPLE. If given one wish for making a significant difference in Texarkana, Darla would ensure that all nonprofits in Texarkana had endless financial resources that would allow them to fulfill their mission statements without restraints.
In her current position with CableOne Advertising, Darla's regional responsibilities requiree her to spend more time that previously on the road, but she says, "this is home and I invest in it as I am able to."
See Also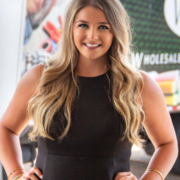 Darla is an active advocate of the Leadership Texarkana Class experience, ensuring by seniority that the CableOne Advertising team are annual applicants!