Top 10 Things to Do in Texarkana July 1-14, 2019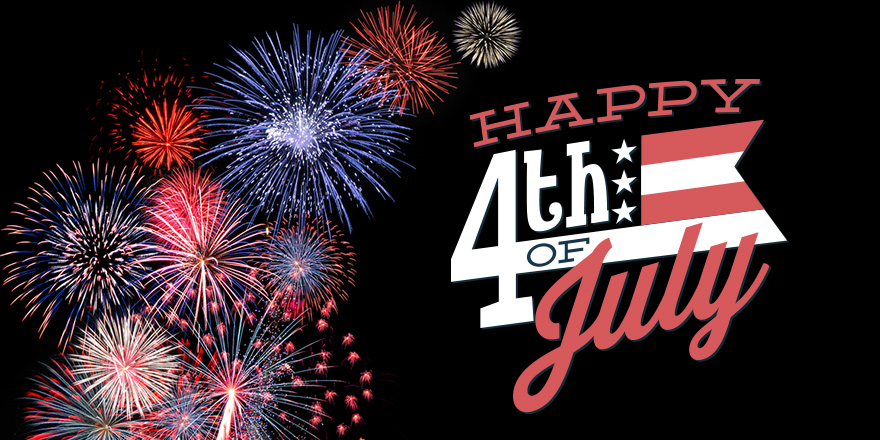 [2-Week Summer Edition]
Spotlight on…
1. Celebrate July 4 with your friends and family!
Enjoy our community parks – go play – do something special, like a family trip to the Holiday Springs Water Park!
and don't miss…
2. July 1-3
Adult Country Line Dance
5:30-6:30 p.m. at BC Dance. Put on your boots and bust a move with friends and family! Register online.
3. Friday, July 5
Blade Petty Live
9 p.m., Fat Jack's Oyster and Sports Bar. Plus, see other upcoming live music on the goTXK Community Calendar.
4. Open through July 6
27th Annual Student Juried Exhibition
Time is running out! See TRAHC's annual juried art competition for regional K-12 students at the Regional Arts Center before it closes. Don't miss it!
5. Sunday, July 7
Myofascial Massage with Aroma Therapy at Texarkana Yoga
5-7 p.m. Two-hour workshop teaches participants how to massage their own myofascial tissue to help with mobility and flexibility, shown to help reduce chronic pain. Leave this class feeling relaxed and empowered. Sign up at www.texarkanayoga.com or on the MindBody app. Call 903-277-4033 for more info.
6. The month of July
Moon Landing Month with the Texarkana Museums System
July 20, 1969 marks the 50th anniversary of the Moon landing and to celebrate the Texarkana Museums System will be hosting events throughout July!
July 6, 2-4 p.m.
Moon Landing Month: Fact or Fiction. Kicking things off at the Museum of Regional History with the debate Moon Landing: Fact or Fiction? Join us as two sides battle it out and do their best to sway you to their side!
July 13, 2 p.m.
Join us to create your very own Space Helmet. Let your imagination soar to the stars while decorating your very own Space Helmet.
Also from TMS: July 11, 2 p.m.
What's in the Water: A Summer of Science event where kids will get to uncover the mystery of what is in water – the chemicals and compounds that make up a sample of water.
7. July 6 & 13
Live music at Scottie's Grill
Dusty Rose – July 6
Trophy Husband – July 13
8. July 15-26; deadline to register July 8
2019 Young Writers' Workshop
A two-week program open to students from across the region from 1st to 12th grade. YWW participants spend their time engaged in reading, writing, and artistic activities designed to develop and deepen their understanding of genres and themes often left underexplored in traditional classrooms.
Students then have the opportunity to publish their best work in the program's annual anthology celebrated in closing ceremony for family friends and community. 903.223.3124.
9. Saturday, July 13
1894 City Market – Trade Days
Downtown Texarkana
10. Enjoy summer blockbusters!
Check out movies that for the whole family at Cinemark 14, including Toy Story 4, Lion King and more!
There's lots more to do and love in T-Town!
Check it all out on the NEW Community Calendar at goTXK.org
Live Music – Sports Events – Classes – Summer Fun!
ENTER YOUR OWN EVENTS! Be a partner with LT in making this be a truly great resource for our community – the go-to source for all there is to love and do around Texarkana USA. Share your constructive thoughts on how we might make this even better – It will take the village!